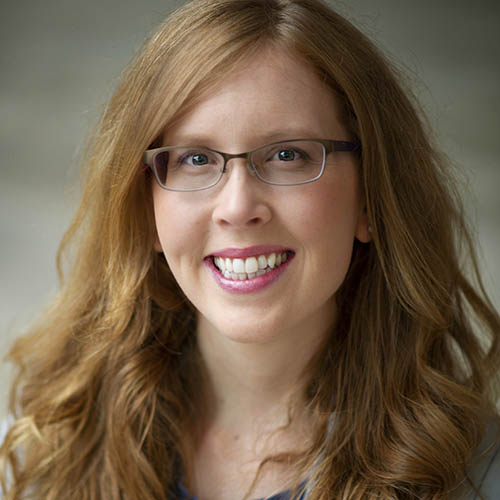 Contact
rmilley@grenfell.mun.ca
709-639-2596
Available to supervise
Available for media contact
Collaboration network
Visualization
Associate Professor; Program Chair (Mathematics & Statistics)
Memorial University of Newfoundland, School of Science And The Environment- Grenfell Campus
Bio
I am an assistant professor in Computational Mathematics at Grenfell Campus, Memorial University of Newfoundland. I also am an Adjunct of the Faculty of Grad Studies at Dalhousie University.
I have a PhD in Mathematics from Dalhousie University (2013), a MSc in Mathematics from Memorial University (2010), and a Bsc (honours) in Pure Mathematics from Memorial (2007). I also have a BA in Psychology from Grenfell Campus, Memorial University (2005).
Research Interests
Active Research Interests:
Combinatorial Game Theory – Mis'ere Games.
Graph Theory – Games on Graphs; Graph Searching.
Post-Secondary Math Education.