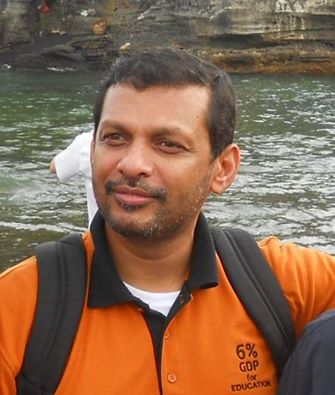 Contact
lgalagedara@mun.ca
7096392565
Available to supervise
Collaboration network
Visualization
Special Equipment
Ground Penetrating Radar; Electromagnetic Induction; Time Domain Reflectometry; Guelph Permeameter; Infiltrometers; Hyprop; SandBox; .

Research Interests
Active Research Interests:
Integrated EMI–GPR surveys can support precision agriculture by monitoring and evaluating the effects of land uses and agricultural management.
Improving soil quality for enhanced crop production and water use efficiency using integrated EMI–GPR surveys.
Low-input Agriculture in Cool Climate Boreal Ecosystems .