Organic Waste in Newfoundland and Labrador: A review of available agriculture, fishery, forestry and municipal waste literature.
Description
Newfoundland and Labrador produces a variety of organic waste streams ranging from municipal to farm, fishery and timber production. We carried out a best estimate of the amount of these waste streams to understand their potential utility as nutrient source or biochar for use in an agricultural context.

Municipal sources, i.e. municipal organic waste streams and wastewaters, and fishery waste were estimated to offer the largest potential for nutrient recovery. Dairy industry is the largest producer of nutrient rich organic waste among agricultural activities. The dairy industry might possibly produce most of the nutrients required to fertilise their own land base; note that the dairies in the province still import a significant portion of their feed and that is reflected in the waste stream. Nutrients currently available in the estimated waste streams are likely sufficient to support most fertilisation needs of the current land-base, or nearly double the current land base in the case of phosphorus. Given the estimated balance of waste nutrients in the province any expansion in agricultural land base would require supplementary imports of fertilizers or, preferably, an integrated livestock and crop agriculture expansion.

The assessment has shown a significant potential for biochar production mainly for fishery and municipal organic waste. However, pursuing a biochar agenda for these materials would require a trade-off with the nutrients lost during pyrolysis. The assessment presented here confirms that organic wastes are a valuable resource for agricultural production and sustainability. Specific decisions would require a more detailed analysis of the geographic integration of waste streams and agricultural production.
See the full report here.

Departments
Faculty of Engineering & Applied Science

Location
Corner Brook, NL
Canada

Funding
Harris Centre - MMSB Waste Management Applied Research Fund

Theme
Waste Management
Agriculture
Sustainable Agriculture
Collaborators

Daniel Altdorff

Erika Young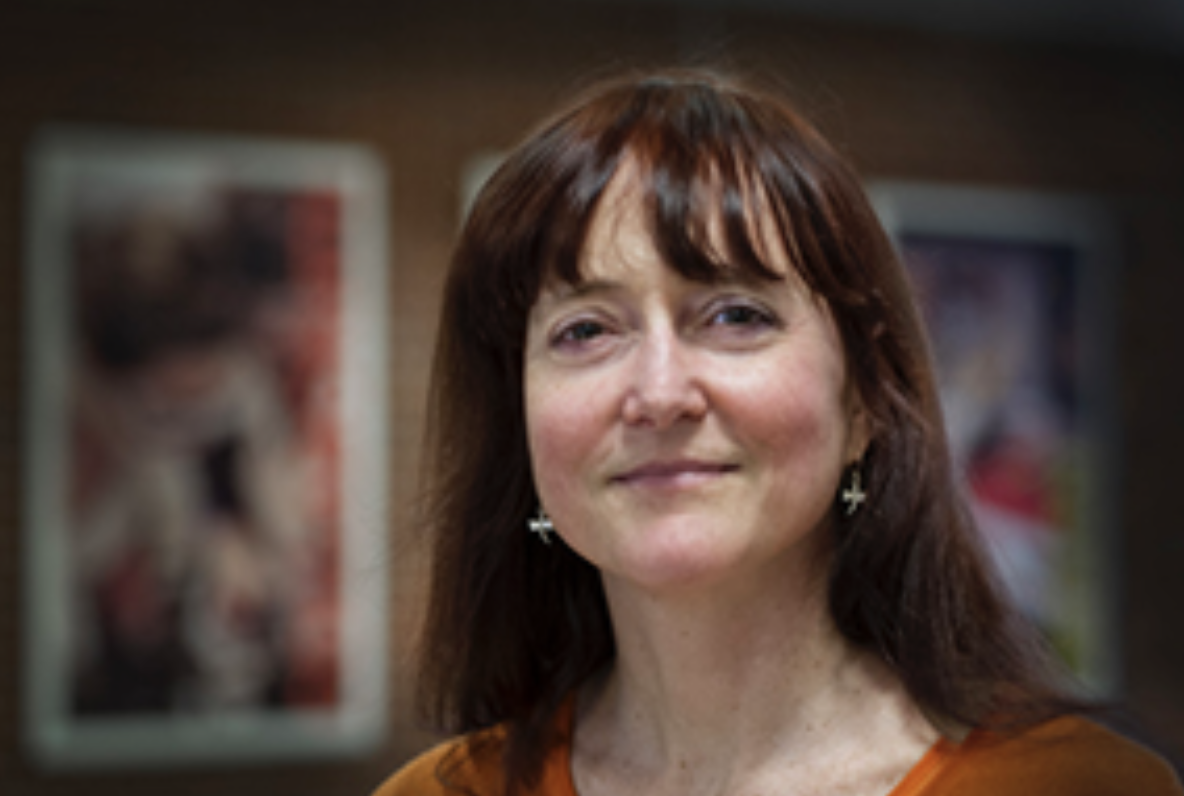 Kelly Anne Hawboldt

x x

Lesley D Butler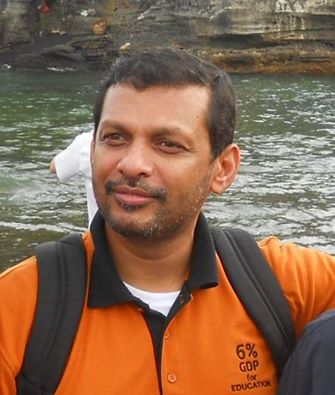 Lakshman Galagedara
Strategic Research Theme

Arctic and Northern Regions

Environment, Energy and Natural Resources