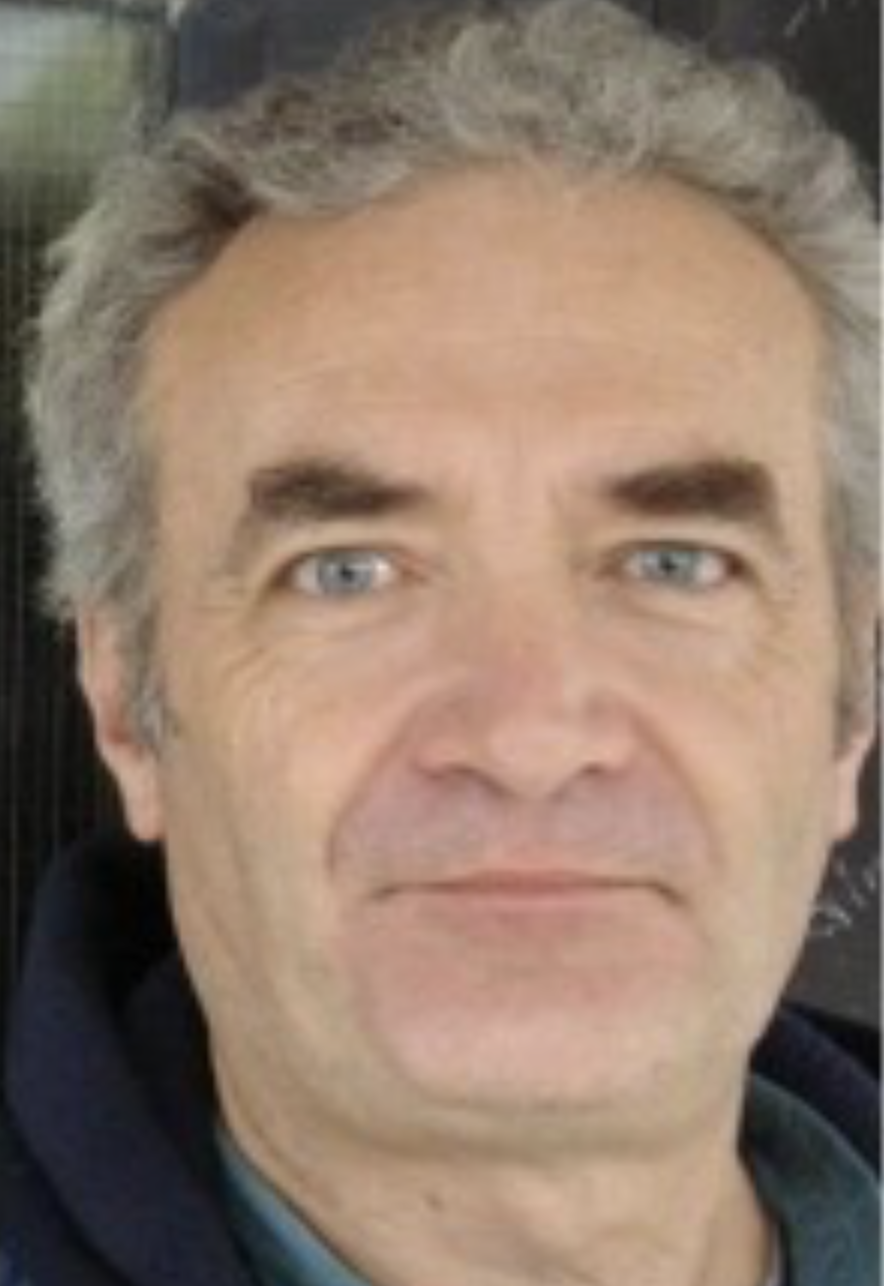 Contact
dwilton@mun.ca
709-864-8389
Collaboration network
Visualization
Research Professor
Memorial University of Newfoundland, St. John's Campus > Faculty of Science > Earth Sciences
Research Interests
Active Research Interests:
Voisey's Bay: characterization of ore bodies, PGEs, granites and till geochemistry.
Uranium mineralization in Labrador.
Granite-hosted mineralization in Ireland and Newfoundland.
Geochemical fingerprinting of archaeological artifacts.
Development of MLA-SEM and LAM-ICP-MS analytical techniques for the study of mineralization.
The 1860 Eclipse expedition to northern Labrador.
A.P. Low.

Emerging Research Interests:
Mineral deposit and regional metallogenic studies.
Resource inventory studies.

Past Research Interests:
Nature and formation of nickel sulphide mineralization in anorthosite massifs, Labrador.
Metallogeny of the Appalachian orogen, post-accretional fault systems, and carboniferous successor basins in Newfoundland metallogeny, off the Labrador central mining belt.
Metallogenic studies of post-accretional mineralization systems in the Newfoundland Appalachians .
Labrador ecosystems analysis facility.
Examination of 18th century smelting and mining at Tilt Cove - Betts Cove, Coasts Under Stress project.