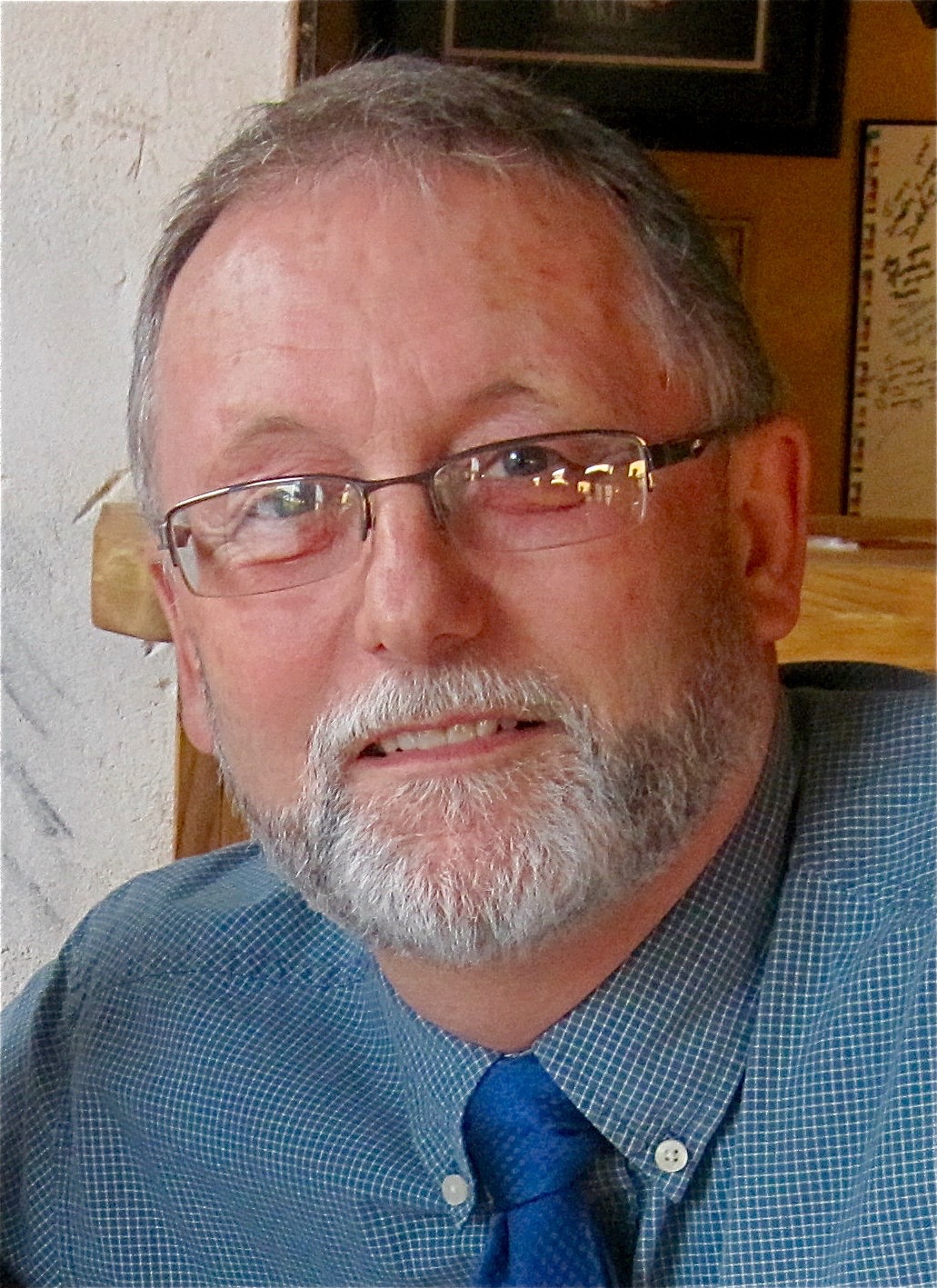 Contact
gwood@grenfell.mun.ca
709-636-1886
Newfoundland and Labrador, Costa Rica
Available for media contact
Collaboration network
Visualization
Bio
Greg completed undergraduate degrees (B.P.E, B.Ed) at Memorial University and a Master's degree (MA - Outdoor Education Leadership) and a Ph.D. (Education) at the University of Alberta. During his career as an educator he has taught in academic programs from elementary school to the doctoral level, and has taught sustainable tourism and worked extensively in tourism program development at Memorial University, College of the North Atlantic, and both the Gros Morne Institute for Sustainable Tourism and the Bonavista Institute for Cultural Tourism. As a private consultant, Greg has conducted research and produced reports for tourism and recreation land use, evaluation of tourism programs, and the development of a tourism knowledge curriculum f
Research Interests
Active Research Interests:
Researching, Restoring and Story-telling Grenfell's Gardens, Funded Research Award, Sustainable Northern Coastal Communities Applied Research Fund, Harris Centre, Memorial University.
Co-Researcher: An assessment of strategies and trends in the green economy of small and medium-sized enterprises in the tourism sector in Newfoundland and Labrador and Costa Rica. Dr. Jose Lam and Dr. Greg Wood, Grenfell Campus, Dr. María del Pilar Zeledó.

Past Research Interests:
Co-Researcher: Seascape Kayak Tours Inc. en Costa Rica: Creyendo en la Sostenibilidad (Seascape Kayak Tours Inc. in Costa Rica: Believing in Sustainability). Accepted for publication in the Journal Yulök Revista de Innovación Académica, UTN. Dr. Greg Wood.
Co-Researcher, Regional Asset Mapping Initiative (ACOA). Erika Parrill, Kyle White, Dr. Kelly Vodden, Dr. Jacqui Walsh, Dr. Greg Wood. Grenfell Campus, Memorial University, Corner Brook, NL.