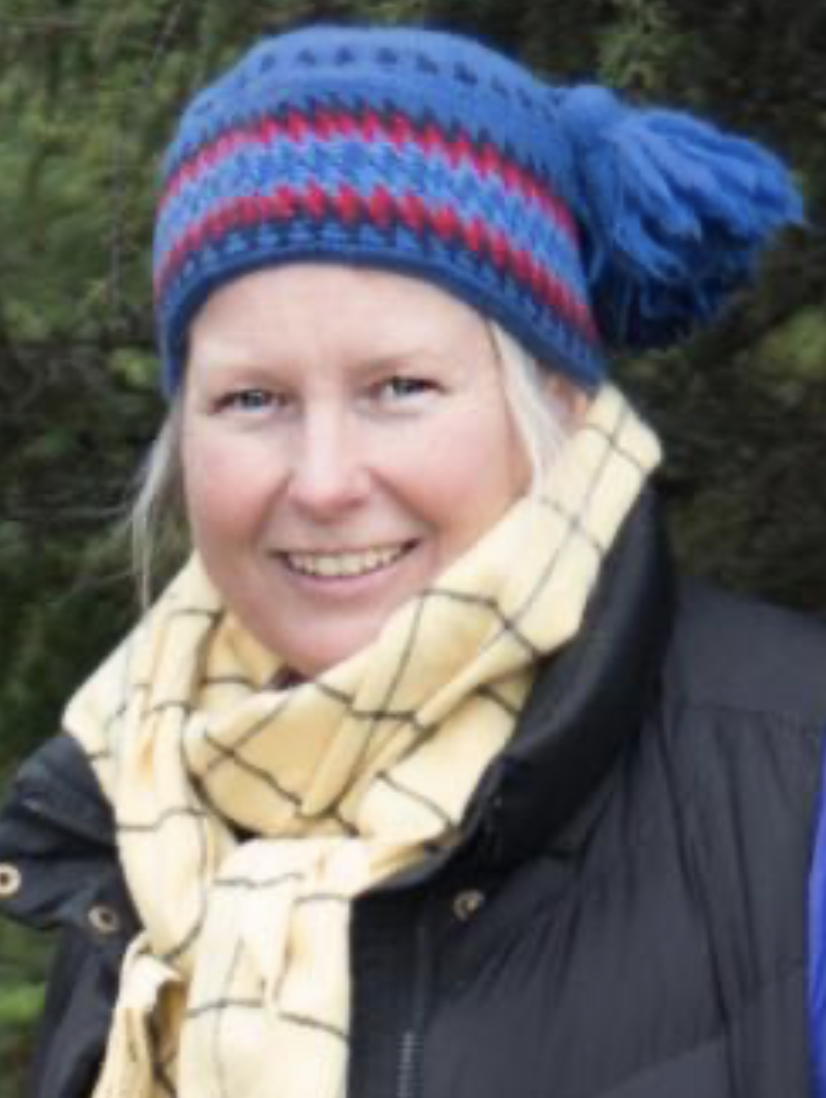 Contact
lrankin@mun.ca
709-864-4808
Collaboration network
Visualization
Professor
Memorial University of Newfoundland, St. John's Campus > Faculty of Humanities and Social Sciences > Archaeology
Special Equipment
Centre for Environmental Archaeology and Cultural Systems in Labrador.

Research Interests
Post-medieval cultural encounters in the archaeological record between Labrador Inuit and Europeans, and interactions between Northeastern Indigenous populations over the past several Millennia; ethnicity and identity, landscapes, settlement patterns, eastern Sub-Arctic.
Active Research Interests:
Porcupine Strand Archaeology Project.
The Inuit in Southern Labrador and the Development of the Inuit-Metis.

Emerging Research Interests:
Pre-Dorset Colonization of Labrador.

Past Research Interests:
Foragers and farmers in the Trent Valley, Ontario.
The forager/farmer frontier in Bruce County, Ontario.