Archaeology Beyond the Horizon: Innu Land Tenure in Labrador West
Description
The goal of the project is to relate the culture-history of a region that is virtually unknown to archaeologists; and in so doing balance the coastally distorted view of land occupancy in Labrador. This local research will also be correlated to regional cultural-history frameworks for the "Far Northeast", thus benefiting researchers working in other parts of Newfoundland and Labrador as well as Québec and the Maritime Provinces.
Location
Lake Ashuanipi, NL
Canada

Industry Sectors
Heritage institutions
Funding
Social Science And Humanities Research Council Of Canada And Memorial University (2006 - 2009)
Provincial Archaeology Office, NL And Department Of Indian And Northern Affairs (2005 - 2007)
And JR Smallwood Foundation And Institute Of Social And Economic Research (2005 - 2006).

Collaborators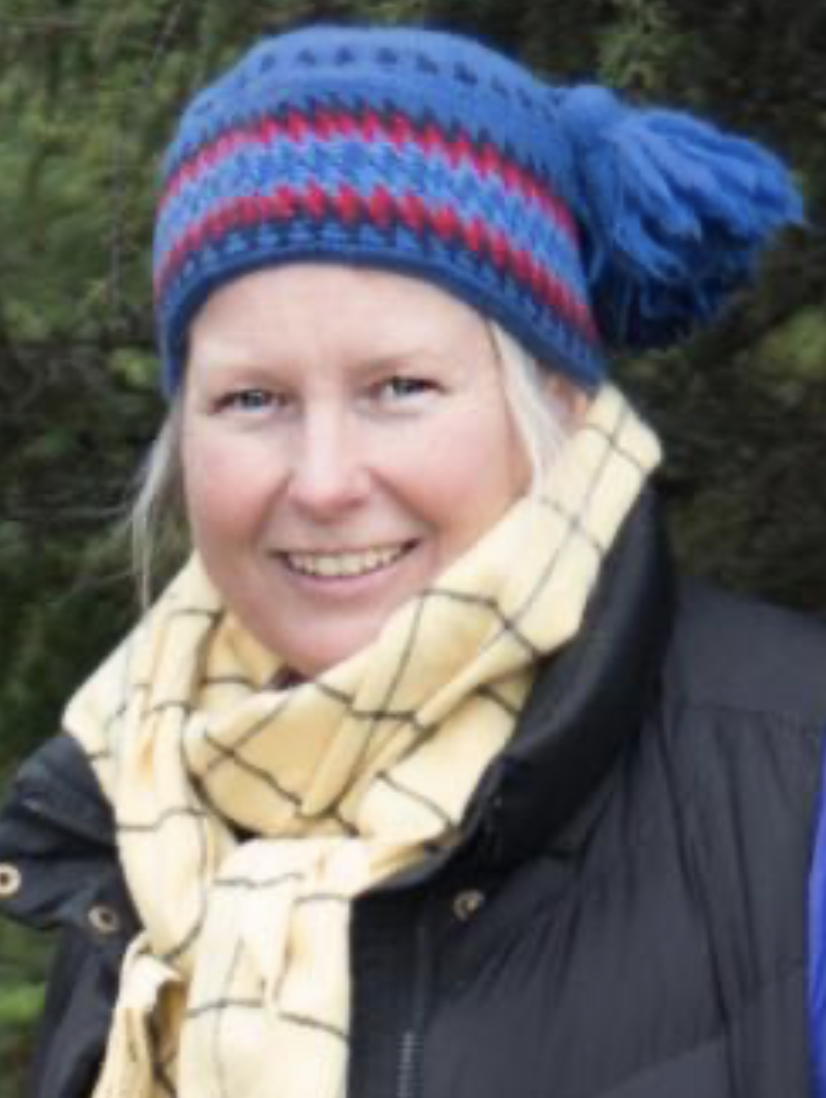 Lisa Rankin
Strategic Research Theme

Aboriginal Peoples

Arctic and Northern Regions