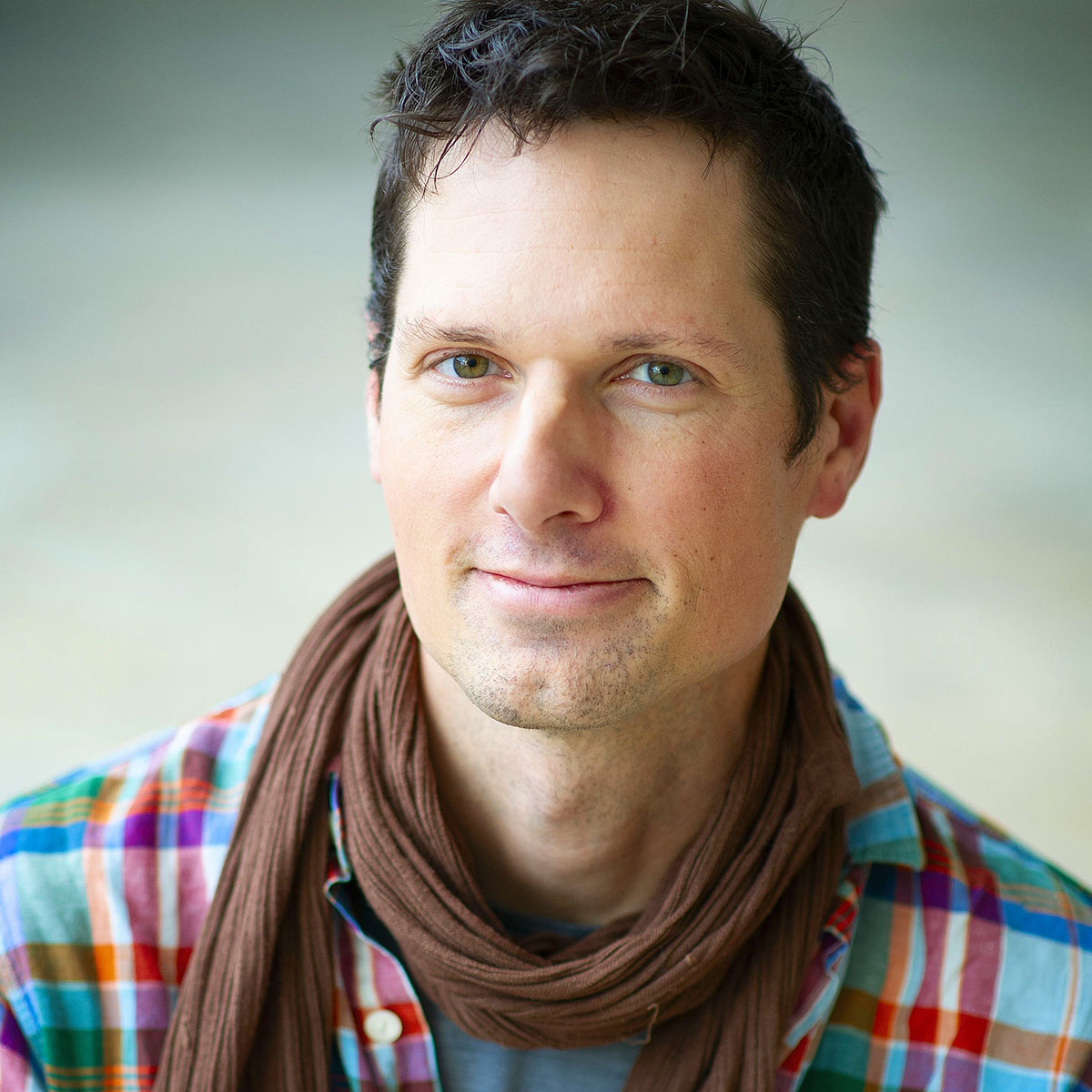 Collaboration network
Visualization
Assistant Professor
Memorial University of Newfoundland, Grenfell Campus > School of Fine Arts - Grenfell Campus
Bio
Robert Hengeveld is an artist living and working in Newfoundland. His creative practice manifests itself in many different forms, but exploring and experimenting with how we perceive and preconceive the world around us would be one way to summarize a given direction in the past several years. The means through which this has been achieved is quite diverse ranging from autonomous robotics to the reworking of salvaged materials. Projects often emerge through collaborative investigation, incorporating the expertise and insight of engineers, musicians, choreographers, poets, community members, and other artists.
Hengeveld's work has been exhibited across Canada and internationally. Past exhibitions include Bonavista Biennale (Bonavista, NL), Hallwalls Contemporary Arts Center (Buffalo US), Art Athina (Athens, GC), The Power Plant (Toronto, ON), Mercer Union (Toronto, ON), Mulherin New York (NYC, US), Opinion Makers (London UK), and Lativan National Museum of Art (Riga, LV).
Research Interests
Past works have taken form through drawing, video, immersive installation, site intervention, and sculpture incorporating such things as macrame, a looping roller coaster, rotating tree, a floating shopping cart, animated decoys, among other things. Current explorations include the gathering of stories shared by local community members, collaboration with a children's choir, the collecting and repurposing of beach plastics, and the creative application of multi-agent system (MAS) and localization robotics.