Description
Eastern Edge, along with other artist-run and non-profit arts organizations, and small businesses are collaborating with Grenfell's MFA Program to host a series of art engagement activities with the primary objective of connecting the West Coast and East Coast Arts communities. From June 18 – 21 inclusive, a group of Grenfell MFA students, and faculty will travel to St. John's and engage with artists, curators and arts-administrators through professional development and community-building events. The goal of this project is to establish connections between the creative communities of eastern and western Newfoundland, and foster a network of connections between Grenfell and St. John's campuses for current and future projects. For our students, Art Bridge is an applied learning opportunity to develop a professional network and public engagement skills. Our partner organization, Eastern Edge Gallery and Artist Run Centre benefits from Art Bridge as a unique opportunity to expand their networks and profile and better fulfill their mandate as a provincial level community-based artist run centre. The other participating partner organizations share similar mandates and are eager to expand on their cross-provincial public engagement activities.
Art Bridge will assist students in establishing professional contacts in another region of the province as a way to benefit their careers, and to generate connections between the Grenfell and St John's campuses (and the east and west coasts of the province). The events planned for this project also offer a variety of public engagement opportunities for our students as representatives of MUN in the community and provide the wider arts community with an opportunity to engage directly with up-and-coming creatives that can actively contribute to the economy and culture of Newfoundland and Labrador. Art Bridge also allows Grenfell Faculty/visual artists to enhance connections within the St. John's community, in direct support of future community engagement through research, teaching, and creative practice.
The mandate of these arts organizations is to represent the entire province, but the great physical expanse of the island makes cross-provincial communication difficult. This is further exasperated by the limited budgets of our local arts organizations. The Quickstart Public Engagement fun will provide the opportunity for our MFA students to partner with these organizations, allowing them to meet their mandates and engage with our arts community with their limited resources and modest core funding.
Partners in St. John's will act as hosts, provide in-kind space and resources, organize engaging activities, and will work closely with MFAs and faculty to coordinate events and connection with local artists within the Avalon region.
Departments
Grenfell Campus > School of Fine Arts - Grenfell Campus

Lead Organization
Eastern Edge Gallery

Partner Organization
Craft Council NL

Industry Sectors
Arts, entertainment and recreation
Performing arts, spectator sports and related industries
Collaborators

Larry Weyand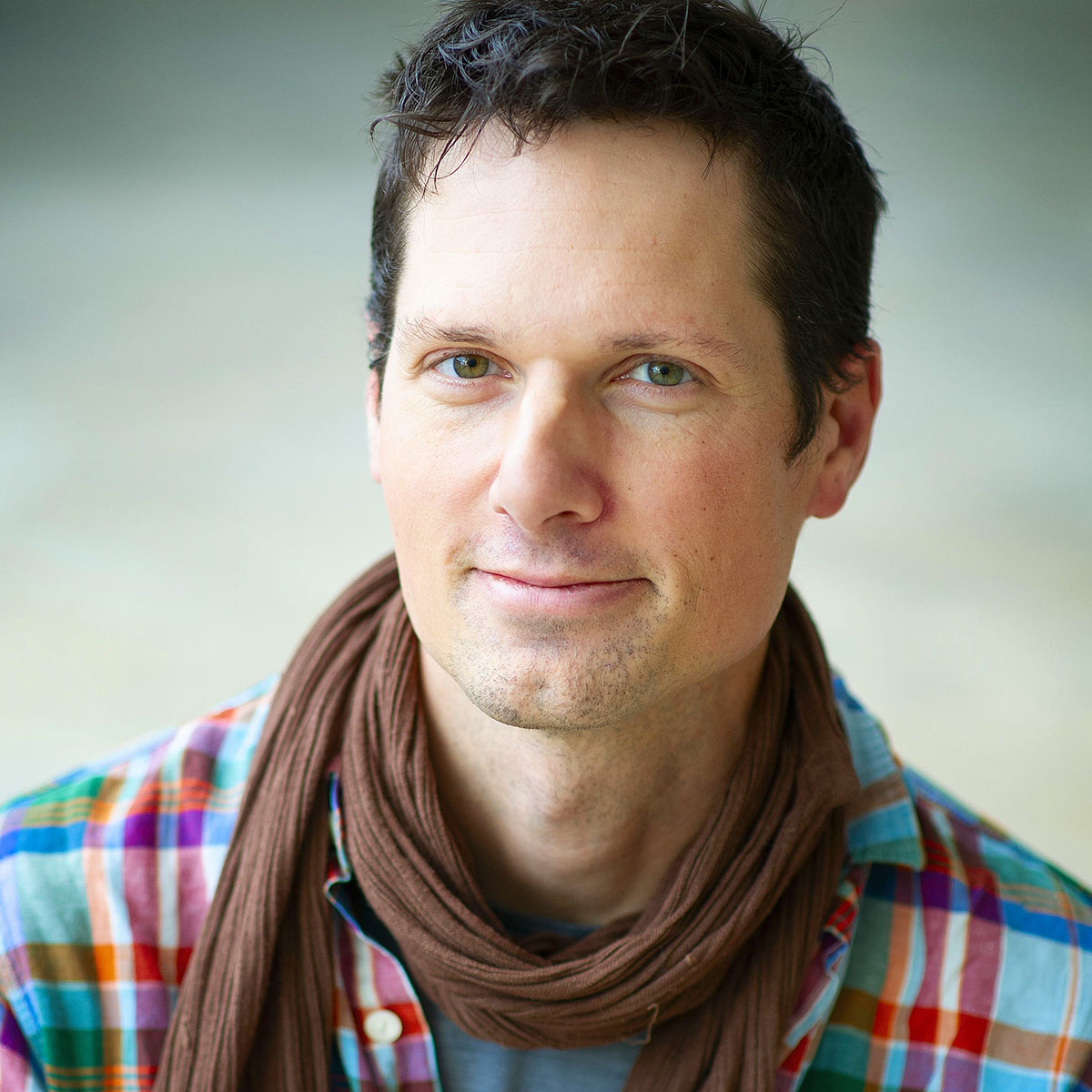 Robert Hengeveld
Strategic Research Theme

Creative Arts, Culture and Heritage
Tags
Partnership
Professional Development
Campus and Community