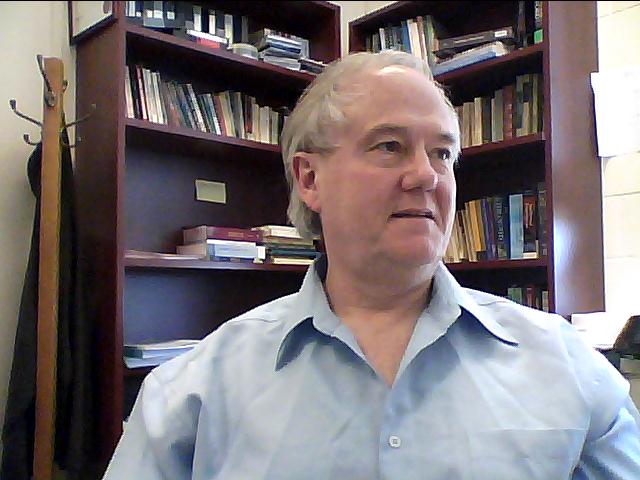 Contact
bmann@mun.ca
709-864-3416
Available to supervise
Collaboration network
Visualization
Research Interests
Active Research Interests:
Liability and Duty of Care by Internet Service Providers.
Audio Cueing in Computer Applications.
Privacy and Data Protection in Online Courses.
Online peer assessment.

Emerging Research Interests:
Copyright and Moral Right in Multimedia Instruction.

Past Research Interests:
Attentional Control During Multimedia Instruction.
Liabilities of Online Defamation and Cyberbullying.
The OCQ: A new instrument for evaluating online courses.
User-Generated Content in Social Networking Websites.
Intellectual Property Laws Affecting Stakeholders in Distance Education.