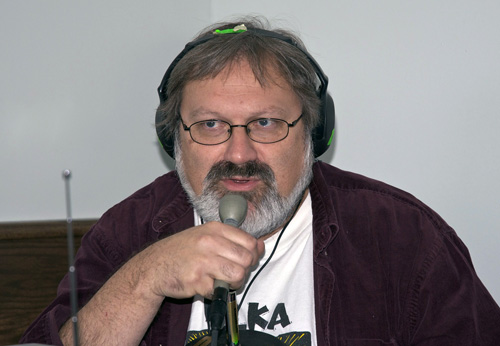 Contact
iemke@grenfell.mun.ca
637-6322
Collaboration network
Visualization
Research Interests
Active Research Interests:
Funeral service industry in Atlantic Canada.
Occupational socialization of Funeral Services students.
Rural community experience and culture.
Communication tools as development infrastructure in rural communities.

Emerging Research Interests:
Sociology of winter burials and an analysis of citizen movements to demand access to winter burials.
Communication networks in rural communities.
Uses of the internet in rural Canada.

Past Research Interests:
Funeral practices in Newfoundland.
AIDS activism and patient advocacy.
The dynamics of clergy-funeral director interactions.
School-based communications strategies for building community capacity.
Media construction of AIDS in Canada.
Role of patients in the New Economy.
Representation of the dead in funeral services publications.
Role of community newspapers in economic development.
Community radio and social cohesion.