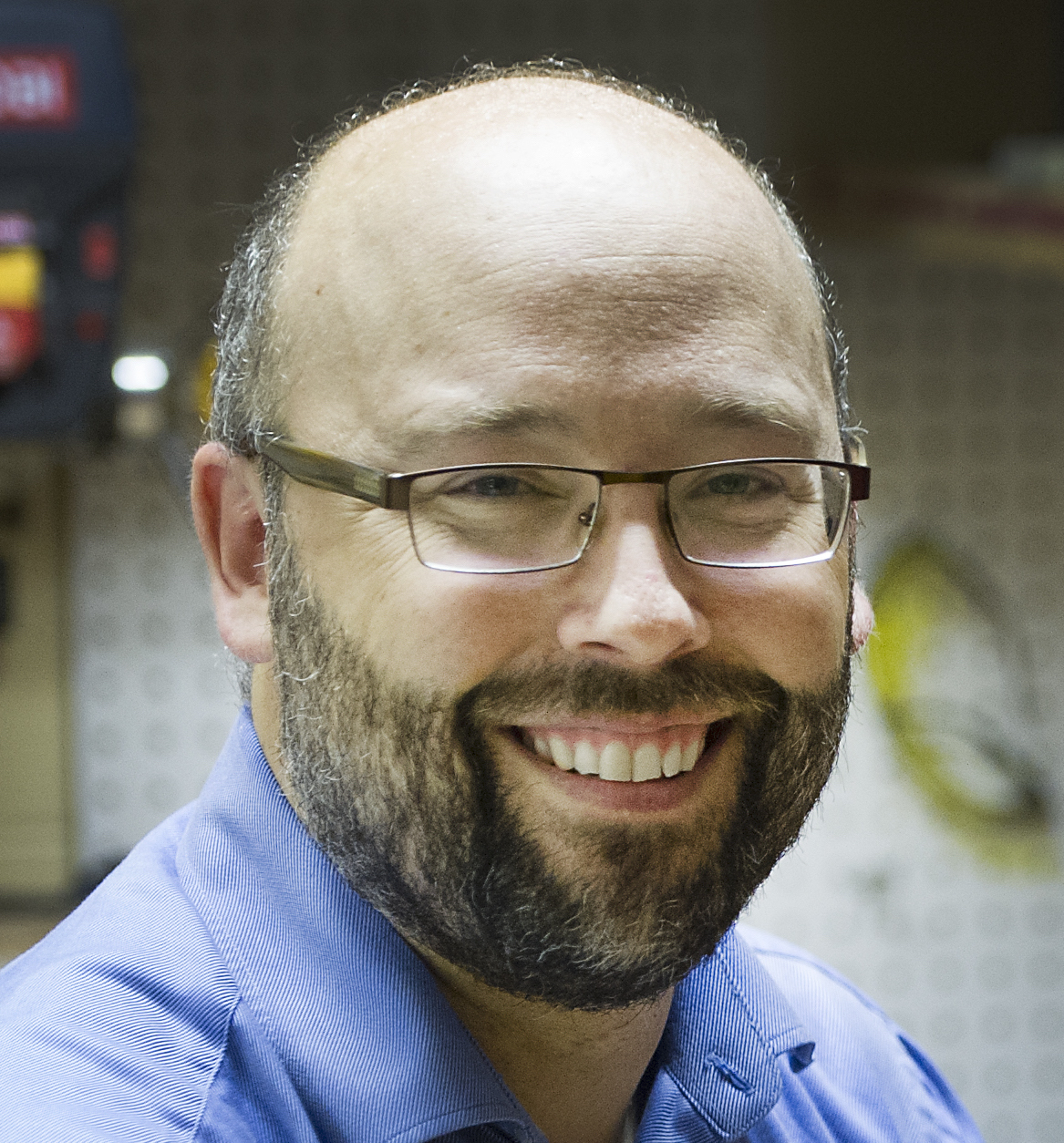 Contact
Rob.Brown@mi.mun.ca
778-0422
Newfoundland and Labrador,
Collaboration network
Visualization
Special Equipment
Training tank with escape chute.
Evacuation slide.
Helicopter underwater escape trainer immersion suits.
Liferafts; lifeboats.

Research Interests
Active Research Interests:
Evacuation from passenger ships and offshore installations.
Survivor recovery related to offshore evacuations.
Life saving appliance performance.
Arctic evacuation and maritime safety.

Emerging Research Interests:
Lifeboard fire testing.
Liferaft performance.
Alternate lifeboat evacuation techniques.

Past Research Interests:
Ship manoeuvring in pack ice.
Analysis of risk to offshore installations (surface & subsea) from pack ice, ice ridges and icebergs.
Iceberg towing techniques and prediction and general offshore ice management issues.