Future Ocean and Coastal Infrastructures - FOCI
Description
We are linked closely to the ocean through natural infrastructures like coastlines, sea currents and fish habitats, physical/built infrastructures such as ports, vessels and navigation technology, and societal infrastructures such as seafood markets, marine shipping regulations and cultural traditions and knowledge of coastal communities. Climate and ocean ecosystem changes are interacting with the changing built and societal infrastructures on which we rely. Coupled with extreme weather, coastal erosion, sea level rise, and more, these changes are creating new risks and challenges for the ocean industries and coastal communities that link us to the ocean. Researchers on the Future Ocean and Coastal Infrastructures project are re-thinking the way we design, develop, and manage infrastructures, with an overarching aim to ensure the designs of our future infrastructures are sustainable, safe and inclusive.
Researchers will:
a) Execute transdisciplinary research and work with coastal communities to creatively design, regenerate and adapt ocean and coastal industry/community infrastructures in preparation for future environmental and social change
b) Focus on co-designing infrastructures with the potential to enhance equity, diversity, and inclusion
c) Look for innovative infrastructure designs that support sustainability and improved safety
d) Create opportunities for communities and industries to explore ocean and coastal change challenges and to engage with infrastructure design processes, including with Indigenous groups, different genders, youth, seniors, people with disabilities and rural and urban dwellers
More information about this project and a complete list of partners can be found here.
Adapted from https://oceanfrontierinstitute.com/research/future-ocean-and-coastal-infrastructures
Theme
Cold Ocean and Arctic, Science, Technology and Society
Sustainability
Oceans
Climate Change
Collaborators

Howard Ramos, Dalhousie University

Robert Stephenson, Fisheries and Oceans Canada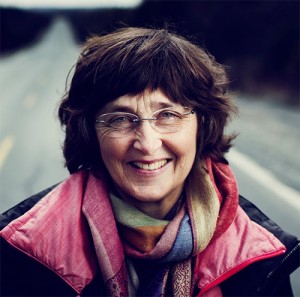 Barbara Neis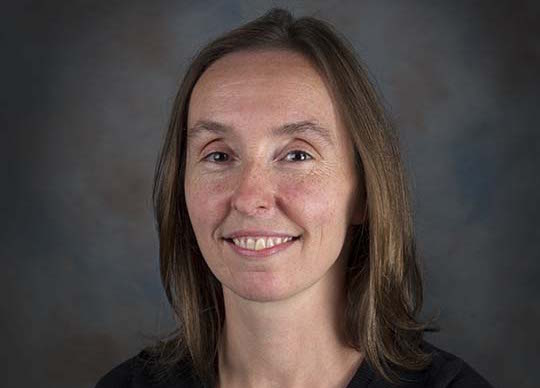 Nicole G. Power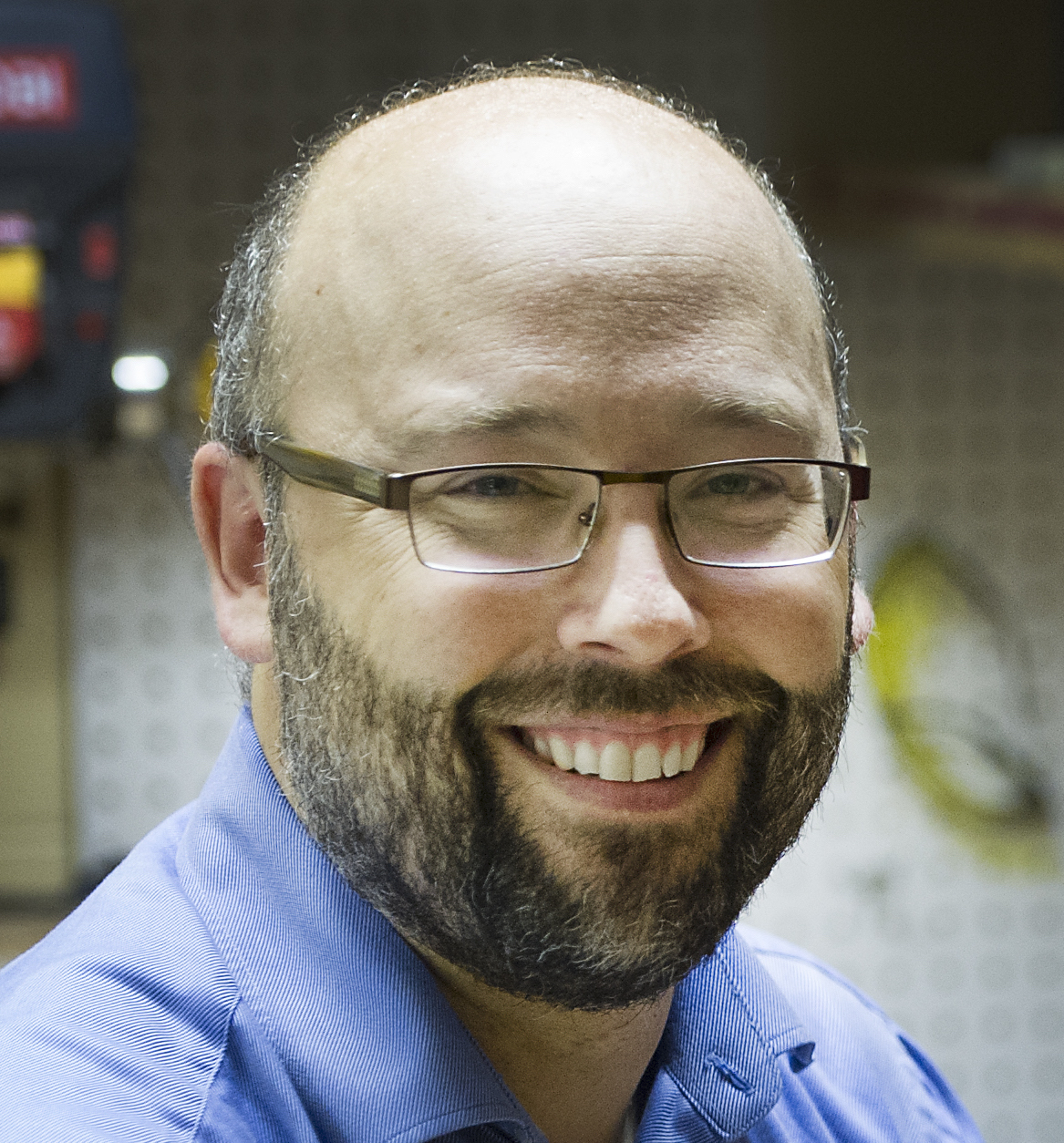 Rob Brown

Joel Finnis

Mark Stoddart

Natalie E K Slawinski

Max Liboiron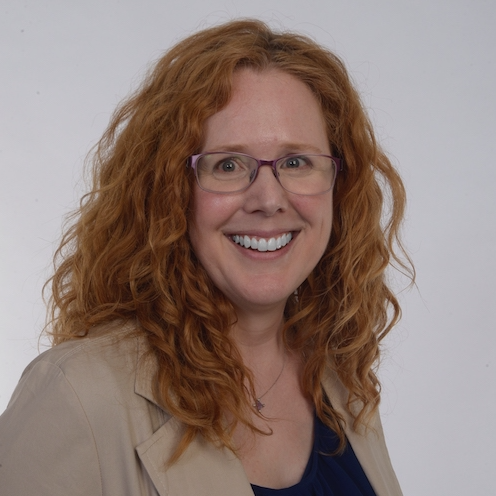 Kim Cullen
Strategic Research Theme

COASTS

Aboriginal Peoples

Arctic and Northern Regions

Community and Regional Development

Environment, Energy and Natural Resources

Oceans, Fisheries and Aquaculture

Social Justice