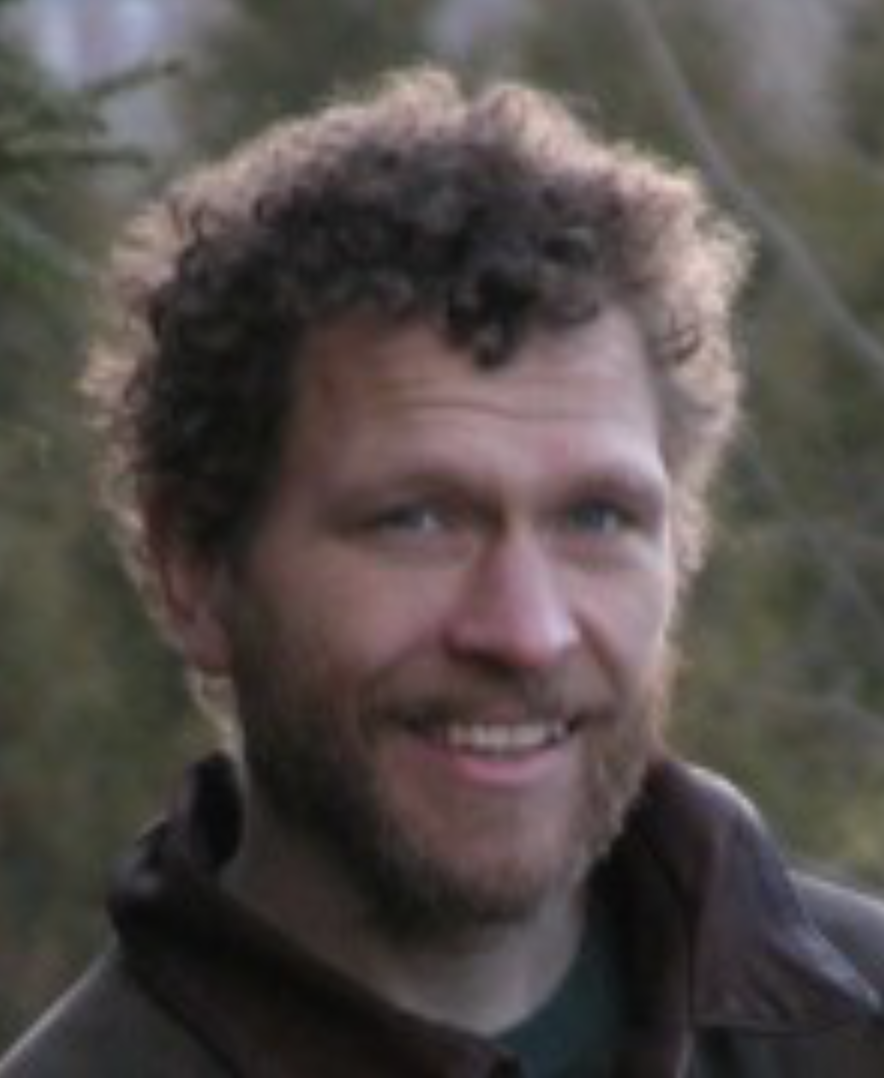 Contact
lev@mun.ca
864-267-5___
Collaboration network
Visualization
Professor
Memorial University of Newfoundland, St. John's Campus > Faculty of Science > Physics and Physical Oceanography
Bio
I'm a generalist figuring out how to survive in an academic specialist world. Along the way I've travelled from a Ph.D. in Quantum Gravity to a Canada Research Chair in glacial systems modelling, with a stop as an organic farmer. I've also long had an on-going interest in radical social change (with a focus on theatrical media), wilderness sports, and systems design. In these pages you will find an overview of my current research, list of collaborations, some thoughts on pedagogy and strategy for social change, and some advice for computer modellers.
Special Equipment
Dedicated computer cluster on ACENET.

Research Interests
I'm generally interested in the modelling of complex systems, with an expertise in glacial systems (combining ice, climate, and earth). Modelling is well suited to those of us who like to build/create things. It offers the opportunity to explore virtual worlds, probe myriads of "what ifs", and create piles of data. The challenge is to come up with meaningful results with limited computational resources. Limited resources and limited understanding implies that models of complex physical systems will invariably require simplifications and parameterizations. Along with uncertainties in initial and boundary conditions, the analysis and interpretation of model results becomes a major challenge.
Active Research Interests:
Glacial system dynamics: Understanding and modelling the interactions between ice-sheets and the rest of the climate system.
Model calibration: improving objective methodologies for calibrating computationally expensive models against observational constraints in a probabilistic self-consistent manner (i.e. to get meaningful error bars).
Reconstruction of the deglacial history of the continental ice-sheets of the last ice-age using data-calibrated modelling of the glacial system.
Constraining the future evolution of existing ice-sheets and associated sea level change.

Expertise
Probably the favourite aspect of my work (aside from learning) is model building. The Glacial Systems Model has been my baby and continues to undergo development. It is distinguished by a larger range of represented processes than any other model currently available as well as relatively high computational speed for ensemble modelling of glacial cycles. The core elements are a thermo-mechanically coupled 3D ice-sheet model and a global visco-elastic bedrock deformation model. The ice dynamical core from the hybrid shallow ice and shallow shelf physics PSU ice sheet model (Pollard and DeConto, 2012) has recently been added (after upgrading to F90 standards). Other important components include a bed thermal/permafrost module (Tarasov and Peltier,2007), physically-based surface mass-balance module, sub-grid mass-balance and ice flow (Le Morzadec et al, 2015), ice calving module, sub-glacial till-deformation representation, a fast surface drainage (and lake) solver (Tarasov and Peltier, 2006), and a fast first order geoidal deflection approach for the sea level field. Optional modules can compute high-resolution Semi-Lagrangian tracer tracking and gravitationally-self-consistent relative sea-level. A sub-glacial hydrology (Kavanagh and Tarasov, 2018) and state-of-the-art sub-glacial sediment production/transport module (Melanson, Bell, and Tarasov, 2013) are currently being upgraded. The critical surface boundary condition is provided by coupling of the glacial systems model to a hierarchy of climate models and forcings (eg, Bahadory and Tarasov, 2018). The GSM has configurations for individual calibration of each past ice sheet as well as for modelling all last glacial cycle ice sheets simultaneously.