Assessing uncertainty in past ice and climate evolution: overview, stepping-stones, and challenges
Description
Lev Tarasov and Michael Goldstein discuss the challenges faced in the field of geosciences, especially when studying the history of our planet's climate and ice sheets. They highlight that scientists often use complicated computer models to understand how Earth's systems might have evolved in the past. However, there's a challenge: these models are based on limited data from long ago, which often comes with a lot of uncertainties.
The authors emphasize the potential of a method called "Bayesian inference" to tackle these challenges. This method provides a structured way to combine limited data with these models, aiming to give a clearer picture of past Earth conditions. But there's a catch: many scientists may not fully understand or correctly apply this method.
Tarasov and Goldstein aim to clarify these concepts for researchers. Through a straightforward example, they show how mistakes in estimating uncertainty can lead to incorrect conclusions. They delve into the specifics of Bayesian inference, offering guidelines on its proper use and suggesting steps for its broader and more effective application in geosciences.
In essence, the authors offer insights and guidance on using advanced methods to better understand the Earth's past, especially focusing on changes in climate and ice sheets over the last few million years.
Departments
St. John's Campus > Faculty of Science > Physics and Physical Oceanography

Location
St. John's, NL
Canada

Industry Sectors
Educational services
Educational services Professional, scientific and technical services

Theme
Research
Bayesian statistical decision theory
Project Lead(s)

Michael Goldstein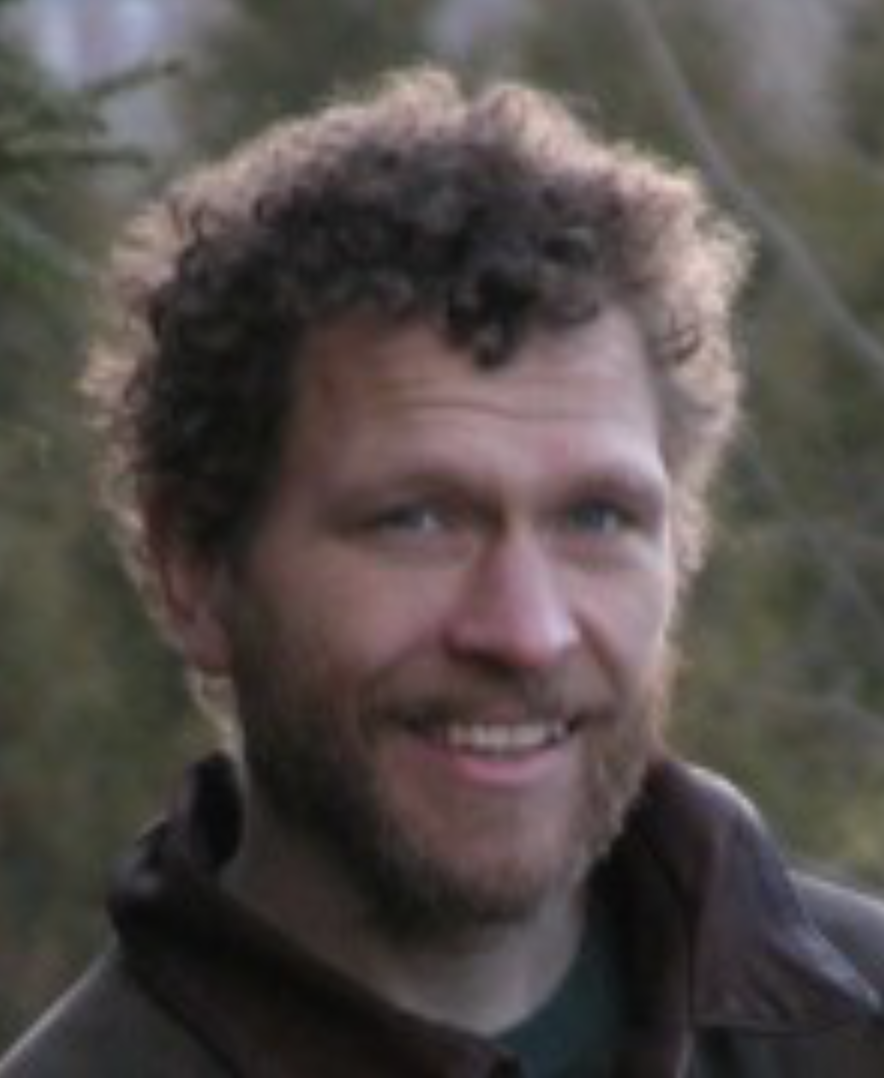 Lev Tarasov
Strategic Research Theme

COASTS

Arctic and Northern Regions

Environment, Energy and Natural Resources

Oceans, Fisheries and Aquaculture
Tags
Glaciers
Glacial Systems
Climate Change