Outcome of an Inshore Spawning Event by Northern Atlantic Cod (Gadus morhua) at a Low Stock Level
Description
A large spawning aggregation of northern Atlantic cod (Gadus morhua) was discovered in a fjord of Trinity Bay, Newfoundland, in April 1995, three years after the collapse of this stock and one year after the last offshore spawning aggregation was recorded. It was hypothesized that spawning by this aggregation would increase the abundance/density of eggs and settled 0-group juveniles above the level of spawning in the bay during recent years.
Data from 1995 were compared with ichthyoplankton and postsettlement juvenile surveys conducted in recent years. Egg density was significantly higher in 1995 than the pooled average of two recent years (1991 and 1993). The hypothesized increase in numbers of postsettlement age 0 fish was tested at three different spatial scales; the entire northeast coast of Newfoundland, individual bays, and areas within Trinity Bay. There was no detectable increase in catches of settled age 0 juveniles at any spatial scale.
While this large spawning aggregation produced locally high egg concentrations, it did not lead to a detectable increase in abundance of newly settled age 0 juveniles in coastal nursery areas. This study did not provide any direct evidence for an increase in recruitment in the inshore region due to the spawning output of locally abundant spawners in Trinity Bay.
Published in: Canadian Journal of Fisheries and Aquatic Sciences. 55 (10) 2283-2291.1998.
Industry Sectors
Fishing, hunting and trapping
Funding
Northern Cod Science Program, Department Of Fisheries And Oceans

Project Lead(s)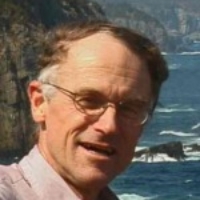 David Clayton Schneider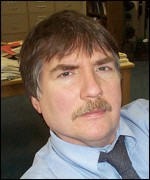 Joseph S Wroblewski

R.K. Smedbol

D.A. Methven
Strategic Research Theme

Environment, Energy and Natural Resources

Oceans, Fisheries and Aquaculture