Restructuring and Health in Canadian Coastal Communities
Description
Environmental and socioeconomic restructuring has had profound consequences for coastal communities in Canada. The decline of traditional resource-based industries—fisheries, forestry, and mining—and the emergence of new economic activities, such as tourism and aquaculture, compounded by concurrent shifts in social programs, have affected the health of environments, communities, and people.
Drawing on research conducted as part of the interdisciplinary major collaborative research initiative Coasts Under Stress, we examined the implications of interactive restructuring for the health of people and communities on Canada's east and west coasts. The research is guided by a socioecological framework that identifies the pathways from interactive restructuring through health determinants to health risks and health outcomes. The utility of the proposed framework is exemplified by a specific place-based example in Prince Rupert, British Columbia, and a case-based example from coastal communities in Newfoundland and Labrador. A focus on interactive restructuring draws our attention to the many challenges associated with promoting health in a context of rapid and often accelerating environmental and institutional change that is relevant to other areas and contexts.

Published in: EcoHealth, v. 2, no.3, 195-208, 2005.
Industry Sectors
Provincial and territorial public administration
Funding
SSHRC, NSERC, Which Have Provided The Major Funds For CUS Through The SSHRC Major Collaborative Research Initiative (MCRI) Program. Funding Was Also Provided By: Memorial University Of Newf

Project Lead(s)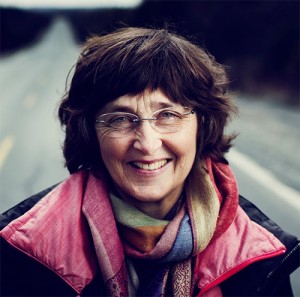 Barbara Neis

Rosemary E Ommer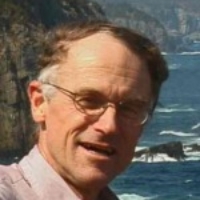 David Clayton Schneider

William A Montevecchi

Holly Dolan

Martin Taylor

John Eyles
Strategic Research Theme

Community and Regional Development

Environment, Energy and Natural Resources

Oceans, Fisheries and Aquaculture

Well-being, Health and Biomedical Discovery