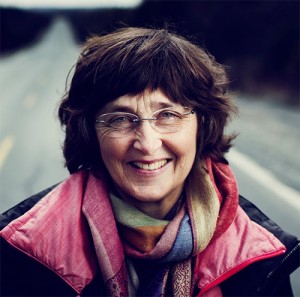 Contact
bneis@mun.ca
864-7244/7233
Available for media contact
Collaboration network
Visualization
Special Equipment
SafetyNet Centre provides organizational support and other resources related to promoting OHS research, training and outreach at Memorial University.

Research Interests
Active Research Interests:
Safety on Newfoundland fishing wharves.
An ergo-team approach to participatory ergonomics.
Rebuilding collapsed fisheries and threatened communities.
Implications of different approaches to shrimp fishery management for community economic development.

Emerging Research Interests:
Mobile work in the Canadian context.
Fishing vessel and harbour safety and emergency preparedness.
Occupational health and safety curriculum needs in Canadian universities.

Past Research Interests:
Gender and fisheries.
Fish harvesters' ecological knowledge and science.
Baie Verte asbestos miners registry.