Harmonizing Climate Change with Schools through Community Partnerships
Description
The Climate Collective project, coordinated by the MUN Johnson Geo Centre, began in early 2021. The pilot project aims to connect youth with opportunities to learn about climate change, connect with the NL green sector, and access innovative hands-on learning materials. Climate Collective has received generous support from Global Affairs Canada, which will allow us to share STEAM learning kits with Northern Norwegian youth, bring together youth from across the circumpolar region to discuss climate action, and develop international youth climate action chapters. However, engaging in collaborative work with fellow UArctic members is crucial. This project focuses on this initiative through two schools in Newfoundland and Norway.
Partners and Roles:
Dr. Anne-Mette Bjøru, UiT The Arctic University of Norway & Professor Anne Burke Memorial University
Dr. Anne-Mette Bjøru will collaborate closely with Professor Burke, as well as the grade teachers, in planning the project and executing the different activities. She will partake in the school class when learning activities take place, collect data for the research part which will be conducted with Professor Burke during the project period, as well as coordinating for the online sessions when the groups of pupils on each side meet via Zoom to get acquainted, discuss subject matters, and plan the exhibit/common website.
Kim Shipp (Climate Collective), MUN GEO Centre Canada
Climate Collective will work with both sites virtually to assist on the project and will provide all climate action materials such as a 3D printer with a weather monitoring/coding kit, and the Pinnguaq organization, Learn on the Land and Stitches and Switches, which has created STEAM kits. Using the technology and learning , the climate collective will mentor us in assisting the teachers with the curriculum. They also will work with youth to create a climate chapter in each
school.
Inga Laila Sara Eira, Junior high school teacher, Alta, Norway
This class will collaborate with the researchers and Canadian youth in a Newfoundland Junior high school to complete climate action activities, develop a climate action chapter in partnership with the Climate Collective, and curate an exhibit of their creations and reflection at the University.
McDonald Drive Junior High (NLSB), Dr. Carolyn Stacey - Principal
This school of children from diverse cultural backgrounds and Indigenous ancestry will participate in the study through a social studies classes in grades 8/9. The teachers involved are interested in establishing a relationship with other northern teachers. In the NL curriculum there are units that are focused in global warming and the growing impact on Canada. As well there is a strong interest in stewardship. The school carries a strong social justice philosophy and mandate for community service. The school has recognized Leadership in the area of STEM and STEAM digital technology and has partnered with Brilliant Labs.
Departments
St. John's Campus > Botanical Garden
St. John's Campus > Faculty of Education

Partner Organization
Botanical Garden

Location
St. John's, NL
Canada
Alta, Troms og Finnmark fylke
Norway

Funding
Global Arctic Leadership Initiative Indigenous and Northern Collaborative Relationship Development Fund
Faculty of Education
NLSB
Botanical Garden MUN

Project Lead(s)

Kim Shipp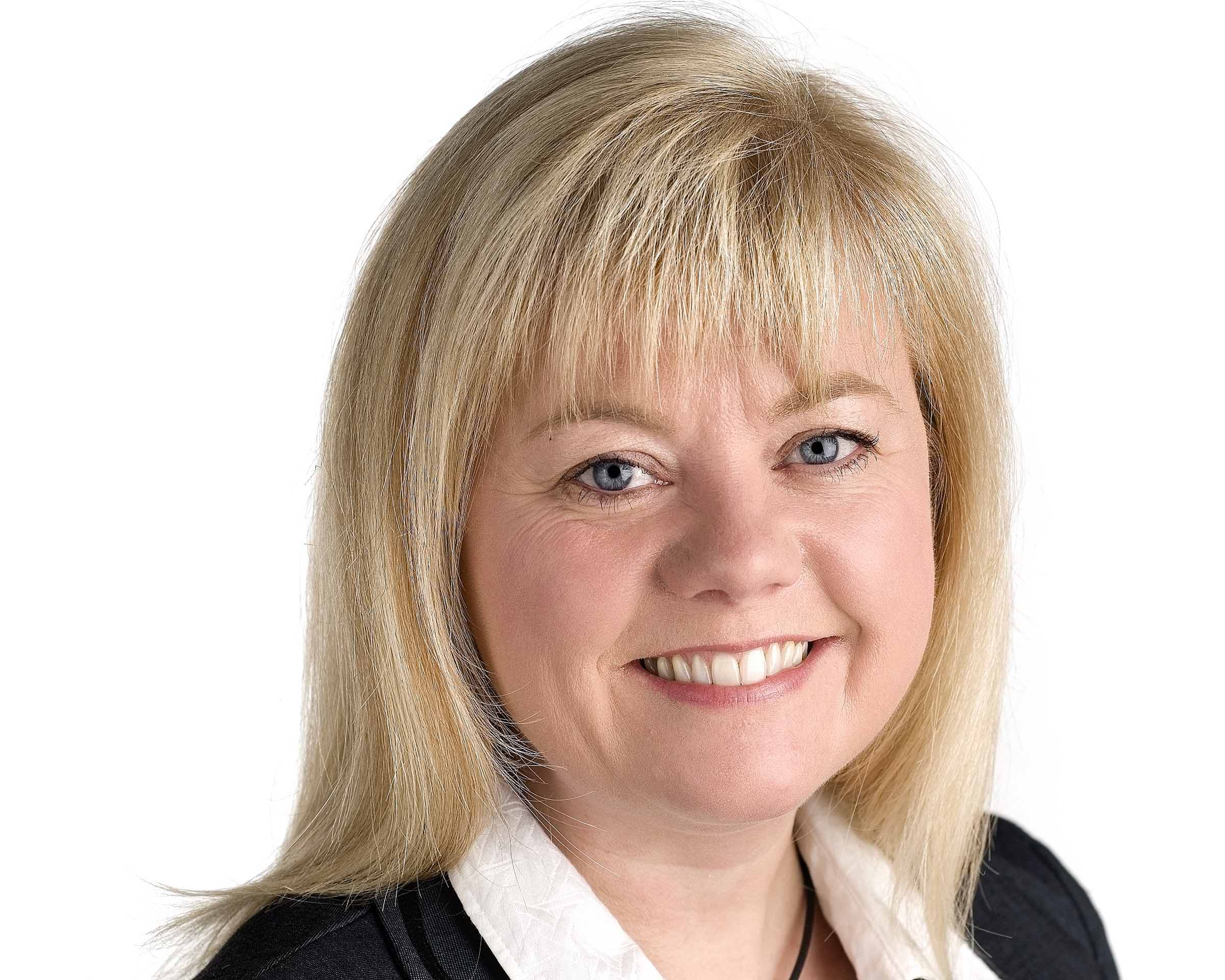 Anne Burke
Collaborators

Dr. Anne-Mette Bjøru, UiT The Arctic University of Norway
Strategic Research Theme

Aboriginal Peoples

Environment, Energy and Natural Resources

Social Justice