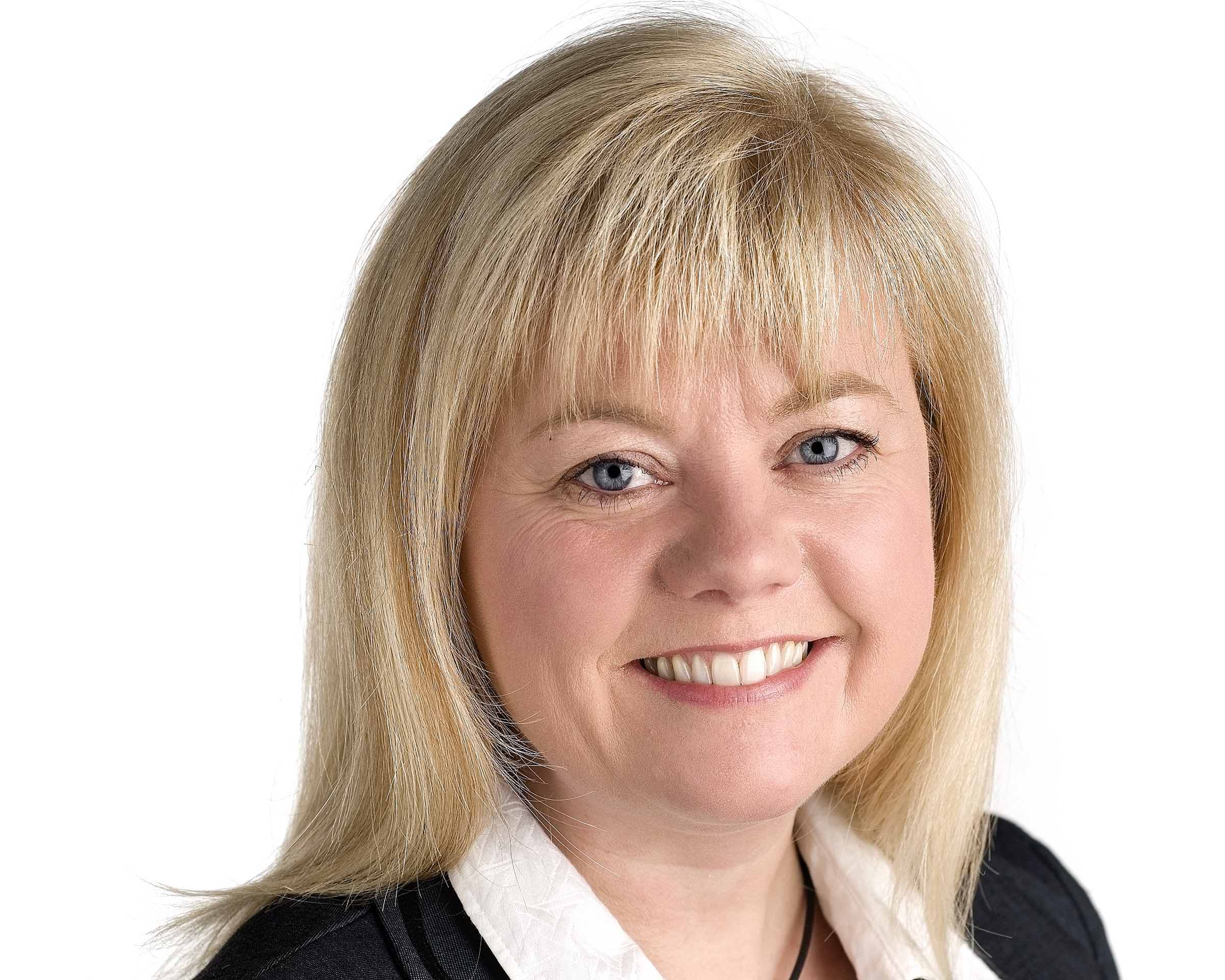 Contact
amburke@mun.ca
864-8610
Available for media contact
Collaboration network
Visualization
Bio
Professor in Literacy Education and Early Learning in the Faculty of Education at Memorial University where she teaches undergraduate and graduate courses in literacy education and digital media. Anne's passion is around issues of social justice and advocacy using digital literacies and technologies with young children. She has conducted extensive research around the role of play in children's education development, social justice, digital literacies, makerspaces, and the role of media in children's literate lives. Anne holds a number of SSHRC grants. Her current SSHRC Transnational Study focuses on inspiring Canadian teachers to develop creative teaching methods and community partnerships which advocate for social justice.
Research Interests
Active Research Interests:
OPE Makerspaces in Museums and Galleries.