Transforming Climate Action
Description
The ocean plays a critical role in protecting us from the worst effects of climate change by absorbing carbon and regulating temperatures. However, new research indicates that the ocean's ability to continue doing so is changing in ways we don't yet fully understand. Recognizing the urgency of this issue, Dalhousie University is leading a groundbreaking research program, in collaboration with Memorial University, Université du Québec à Rimouski, and Université Laval. The initiative aims to clear up uncertainties about the ocean's ability to store carbon, make Canada a leader in reducing carbon emissions, and develop fair and effective policies for adapting to these changes.
Memorial University's strategic location in the North Atlantic serves as a valuable resource for this intensive study on the ocean's role in climate change. The research team is multidisciplinary, including experts like Dr. Hawboldt, who focuses on sustainable ways to lessen the climate impact on the ocean and its communities. Dr. Tyler Eddy and his group are working on sustainable practices for marine resource use, particularly in Newfoundland and Labrador as well as broader Arctic and global ecosystems. Dr. Kris Poduska is contributing expertise in both mitigating climate change through ocean-based solutions and promoting equitable adaptation strategies. Lastly, Dr. Andrews is collaborating with colleagues to design effective coastal mitigation and adaptation strategies specifically for Eastern Canada.
In summary, this is an all-hands-on-deck effort by leading Canadian universities to unravel the complex role of the ocean in climate change and to find sustainable and equitable solutions for the future.
Departments
St. John's Campus > Faculty of Science > Physics and Physical Oceanography

Lead Organization
Dalhousie University

Partner Organization
Memorial University of Newfoundland
Université du Québec à Rimouski
Université Laval

Industry Sectors
Educational services
Educational services
Theme
Research
Oceanography
Climate change
Marine ecosystems
Collaborators

Tyler Eddy

Evan Andrews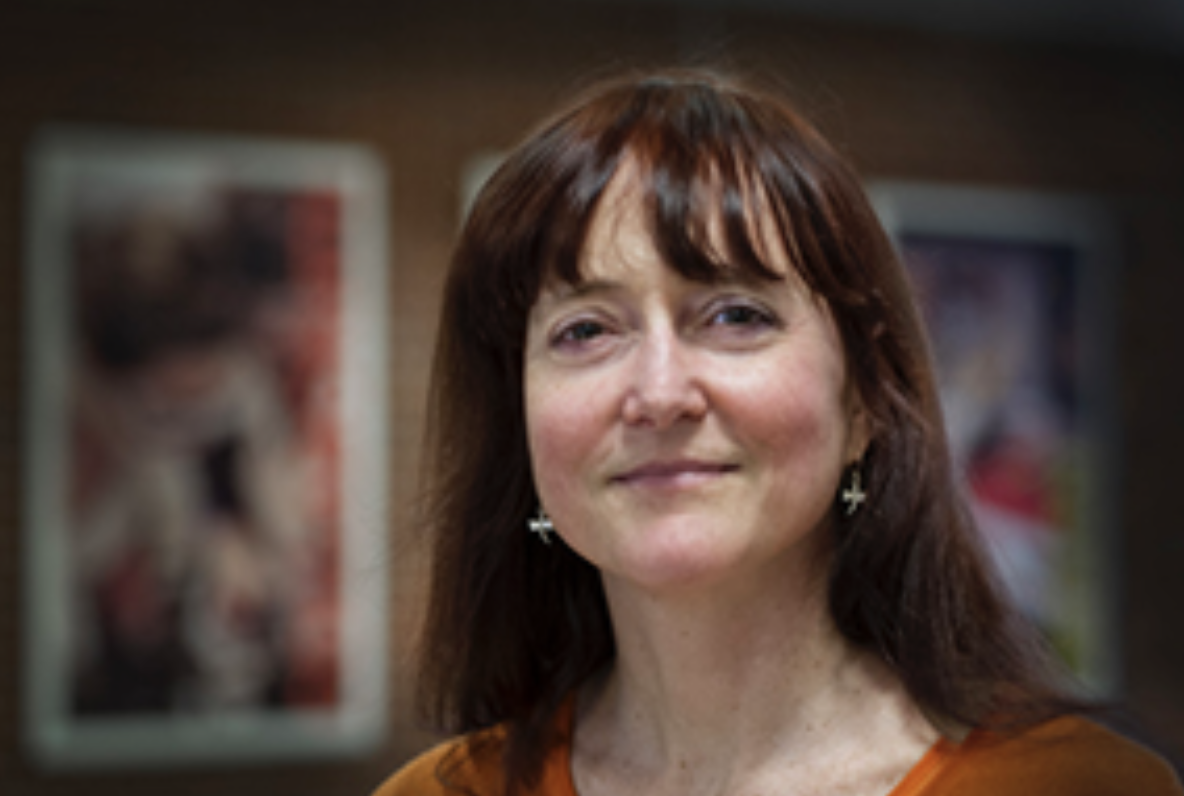 Kelly Anne Hawboldt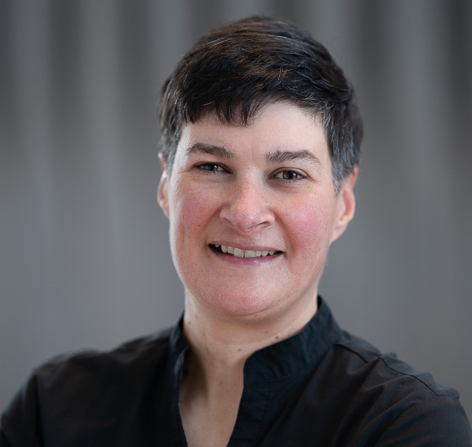 Kristin M. Poduska
Strategic Research Theme

COASTS

Arctic and Northern Regions

Environment, Energy and Natural Resources

Oceans, Fisheries and Aquaculture