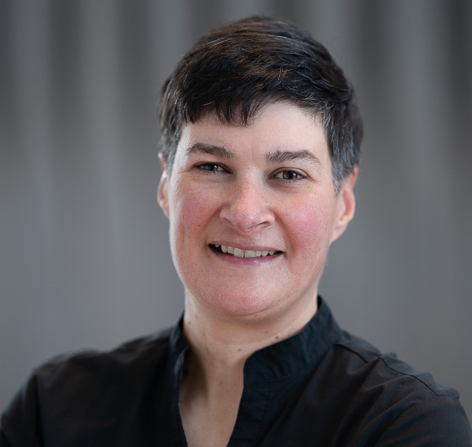 Contact
kris@mun.ca
864-889-0___
Available to supervise
Available for media contact
Collaboration network
Visualization
Professor
Memorial University of Newfoundland & Labrador, Physics & Physical Oceanography
Bio
Kris Poduska (PhD Cornell, BA Carleton College) is a Professor in the Department of Physics and Physical Oceanography at Memorial University of Newfoundland & Labrador, where she has won research and teaching awards. She leads a research team that develops and analyzes materials with technological, geological, and archaeological applications. She is active in science advocacy, including four years of past service as the Canadian Association of Physicists Director of Science Policy, and current work with the On Call Scientists initiative of the American Association for the Advancement of Science (Scientific Responsibility, Human Rights & Law Program).
Special Equipment
Infrared spectrometers (vacuum environment; optical or acoustic detection; near-IR, mid-IR and far-IR).
High precision potentiostat/galvanostat with impedance spectroscopy.
Ultrapure (18.2 MOhm*cm) water purification system.
Vibrating sample magnetometer with torque magnetometry.
Scanning probe microscope (in air, fluid, or under electrochemical control).
Research Interests
Active Research Interests:
Environmental applications of carbonate mineral formation and degradation.
Tailored growth and processing of coatings and powders.
Biomineral-water interactions.
Materials characterization in archaeological contexts.
Ultrasound wave interactions in complex and porous solids.
Remote spectroscopy.
Science advocacy.
Effective communication of climate science.

Emerging Research Interests:
Climate change mitigation.

Past Research Interests:
Thermoelectric materials.
Magneto-optical investigations of nanoscale metals.
Scanning tunneling microscopy studies of nanoscale materials.
Templated growth of magnetic materials.
Phosphor development for light-emitting-diode-based solid-state lighting applications.
Sensor material development for petrochemical applications.
Tailored growth and processing of transparent semiconductors.
Water-repellent coatings.