Description
The Harris Centre is undertaking a feasibility study and developing an implementation strategy for an undergraduate interdisciplinary program, currently titled, Semester in Dialogue. With the support of the Teaching and Learning Fund, the study team, consisting of Dr. Andrea Rose (Education), Dr. Max Liboiron (Geography), and Dr. Janna Rosales (Engineering), Taylor Stocks (Public Policy, The Harris Centre) and graduate students Alanna Felt (Anthropology) and Laura O'Brien (Political Science), will work with the steering committee, consisting of the study team and Mike Clair (Associate Director, The Harris Centre), Dan Meades (Provincial Coordinator, Transition House NL), and Lisa Browne (CEO Stella's Circle), to determine the best way to develop and integrate the Semester into current academic programming.

The Semester in Dialogue will be a full-time, collaborative, and dynamic learning program available to 20 students from a variety of faculties and schools. It will use methods of dialogue and experiential learning to address complex community-based and public policy issues. The Semester will culminate in holistic, integrative projects that contribute to civic engagement and community development. It will integrate teaching, research, and community involvement, right through the delivery team, consisting of multiple faculty members, Memorial University staff, and community connectors. The program will borrow from Simon Fraser University's Semester in Dialogue offering, and will integrate lessons from other similar programs across North America and the UK.

The study team is looking forward to meeting with members of the Memorial University community to explore the needs and interests of faculty and students in relation to the development of the program. The team will also be meeting with various groups across Newfoundland and in Labrador to build the relationships necessary for strong community-university partnerships that will underpin the Semester in Dialogue program.

For more information on the Semester in Dialogue, visit http://www.mun.ca/harriscentre/semesterindialogue.php or email the project coordinator, Taylor Stocks at tstocks@mun.ca.

Funding
Teaching and Learning Framework Fund

Theme
Education
Community Development
Undergraduate Students
Project Lead(s)

Andrea Rose

Janna Rosales

Max Liboiron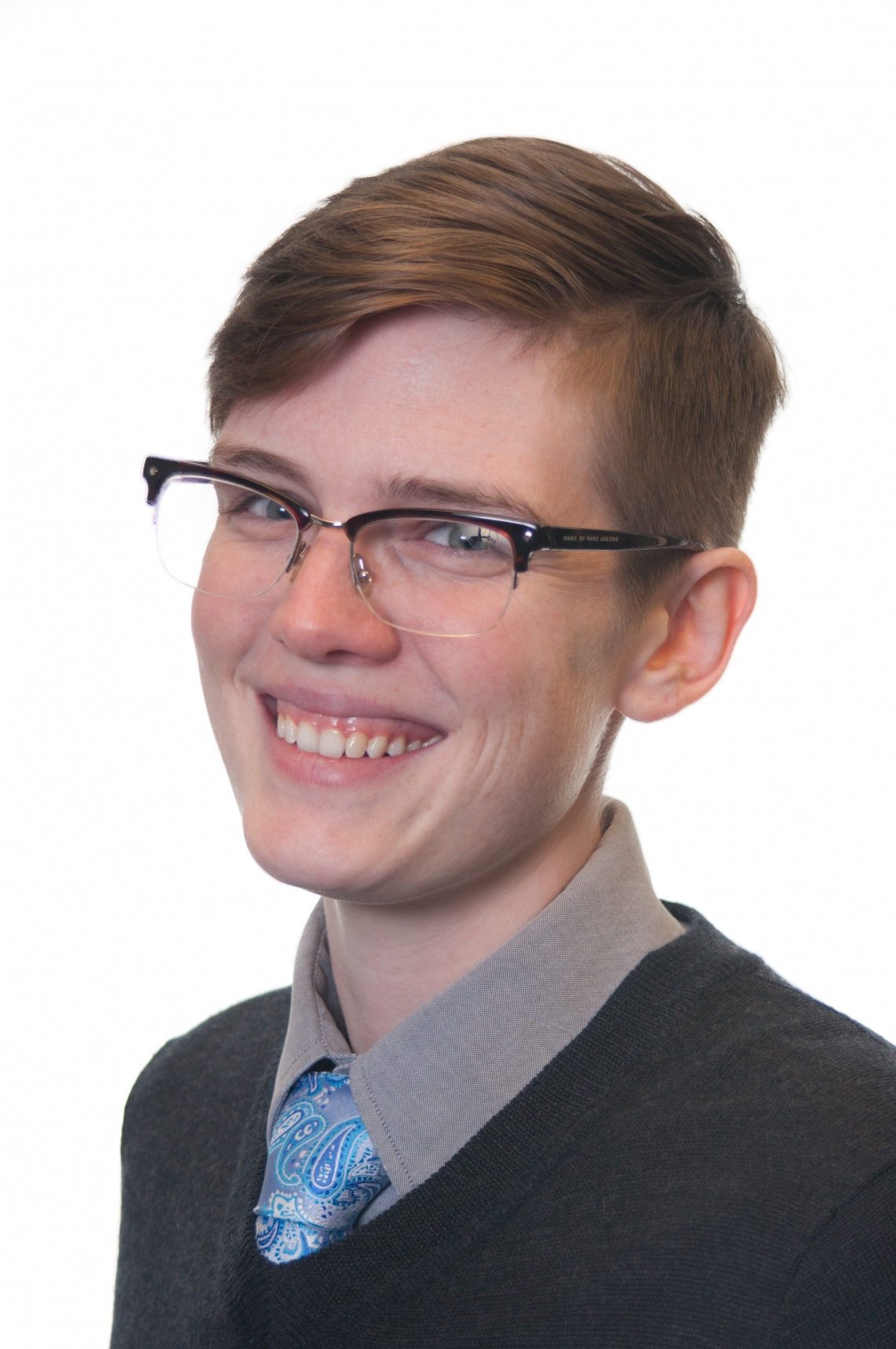 Taylor Stocks

Alanna Louise Felt

Laura O'Brien
Collaborators

Michael Clair

Dan Meades

Lisa Browne
Strategic Research Theme

Community and Regional Development

Governance and Public Policy

Social Justice