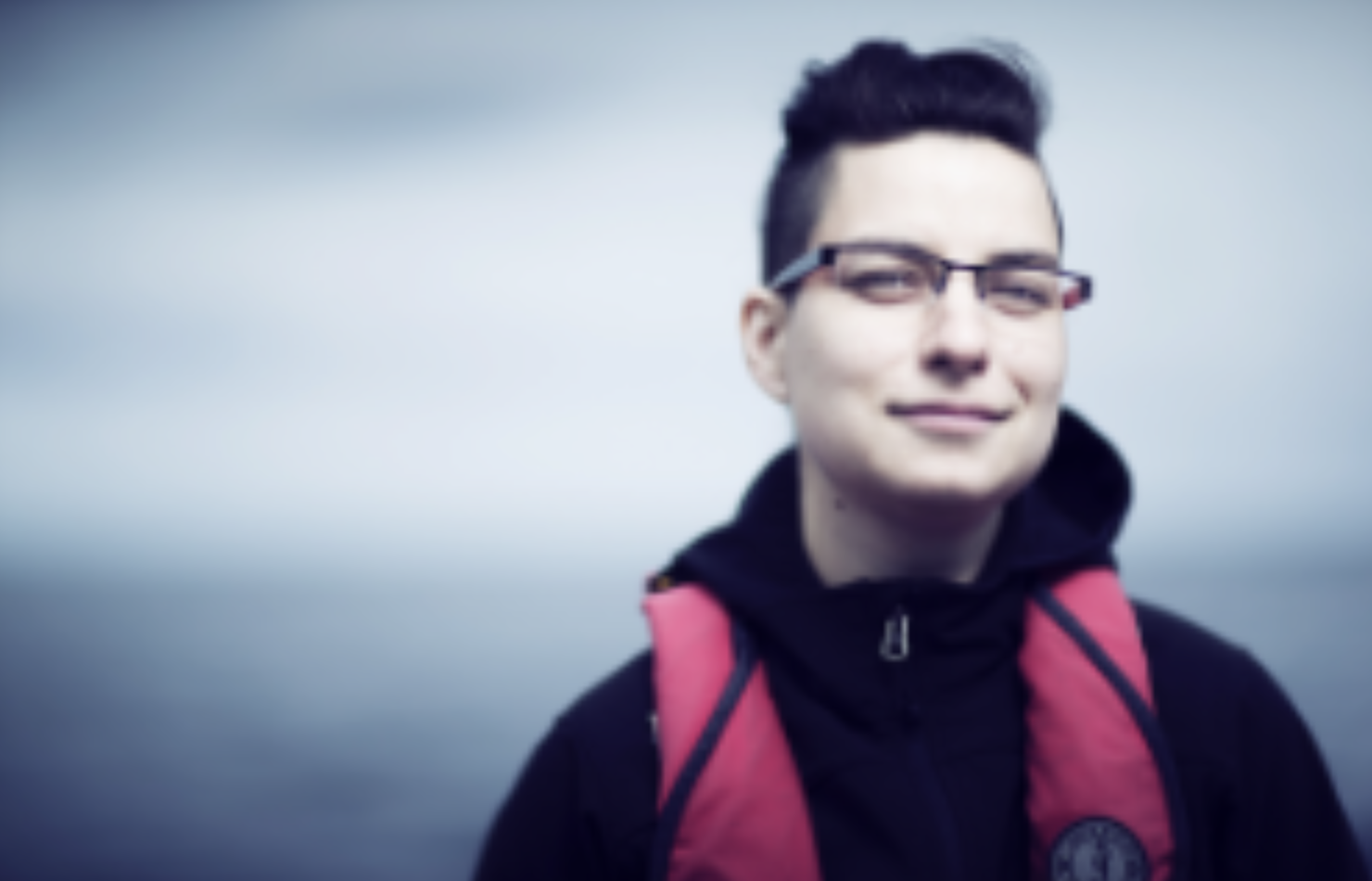 Contact
mliboiron@mun.ca
709-864-3119
Collaboration network
Visualization
Associate Professor
Memorial University of Newfoundland, St. John's Campus > Faculty of Humanities and Social Sciences > Geography
Research Interests
As a member of the Royal Society of Canada's College of New Scholars, Artists and Scientists and critically acclaimed author who has received several awards and honours, Dr. Liboiron is well-known within the Memorial and wider community for being at the forefront of plastic pollution research. A Métis/Michif scholar and leading figure in feminist science studies, Indigenous science and technology, and discard studies, Dr. Liboiron's work directly influences national policy for plastic pollution.
Active Research Interests:
marine plastic pollution monitoring.
citizen science and community science.
ethics of research with communities.