Description
NL's aging workforce and shrinking population can have a drastic impact on the labour market and the ability of businesses to find workers. But Newfoundland and Labradors' demographic situation could also present an opportunity, as more and more people are working well into their 60's and 70's. However, many older employees are reluctant to remain in the workforce because of policies related to pensions, health benefits and working conditions, as well as social pressures to "make room" for younger workers. In addition, some employers are hesitant to retain or hire older workers because of preconceived notions; however, research actually demonstrates that many older workers are more productive and have lower absenteeism than younger workers, and contribute to inter-generational collaboration.
On November 13, 2019, the Office of the Seniors Advocate partnered with Memorial University's Harris Centre, Older Workers NL, and the St. John's Board of Trade to present a day-long workshop regarding older workers. The project was funded Memorial University's Office of Public Engagement Quick Start and Accelerator Funds. The summit brought together representatives from business, unions, government, post-secondary education institutions, seniors' groups, labour market researchers, and older workers themselves.
The session began with an overview of the issue as presented in a keynote by Dr. Suzanne Brake, Seniors' Advocate for Newfoundland and Labrador. Dr. Brake presented a summary of observations from a series of consultations conducted by her office over the last 18 months – including many issues related to older workers, and older people who wish to engage in the workforce.
Dr. Brake was followed by Dr. Lynn Gambin, an economics professor and researcher at Memorial University's Faculty of Social Sciences and Humanities, Department of Economics. Dr. Gambin presented current statistics on the increasing numbers of older people in the workforce, and highlighted the fact that there has been a trend over the last number of years towards people staying in the workforce longer.
Stephen Moore, of MQO Research, a private market research firm, then spoke about a research project they are currently undertaking with the St. John's Board of Trade regarding older workers; he pointed to an interest amongst retired individuals to reengage with the workforce in some way, if appealing and appropriate job opportunities were available to them.
Following the presentations, a panel discussion was held with Dr. Brake, Older Workers NL representatives, Mike Kehoe and Jean Graham, and business owner, Kelly Mansell. The panel discussion covered challenges experienced by both Mr. Kehoe and Ms. Graham, as well as challenges faced by Ms. Mansell in her attempts to hire older workers. The panel discussion was moderated by Bojan Furst, Manager of Knowledge Mobilization at the Harris Centre and host of the Centre's podcast, Rural Routes. Following the moderators questions, attendees were also given a chance to contribute to the conversation and pose questions to the panel.
Issues raised during the panel discussion and morning presentations set the stage for the second half of the summit, which was aimed at discussing possible solutions to the issue. In this portion of the session, participants formed collaborative teams, identified key actions or projects they wished to move forward, and developed action plans to continue the momentum of the day after the sessions' conclusion.

Funding
Memorial University of Newfoundland Office of Public Engagement Quick Start Funds
Memorial University Public Engagement Accelerator Fund

Collaborators

Suzanne Brake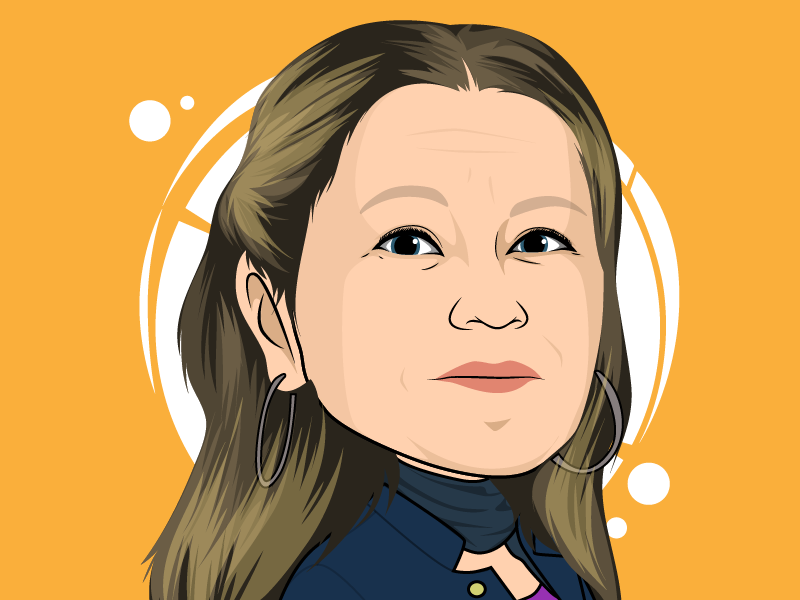 Rhonda Tulk-Lane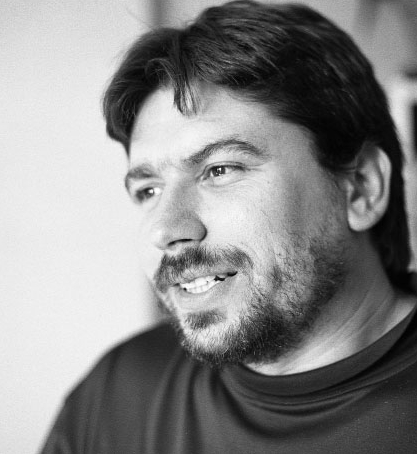 Bojan Fürst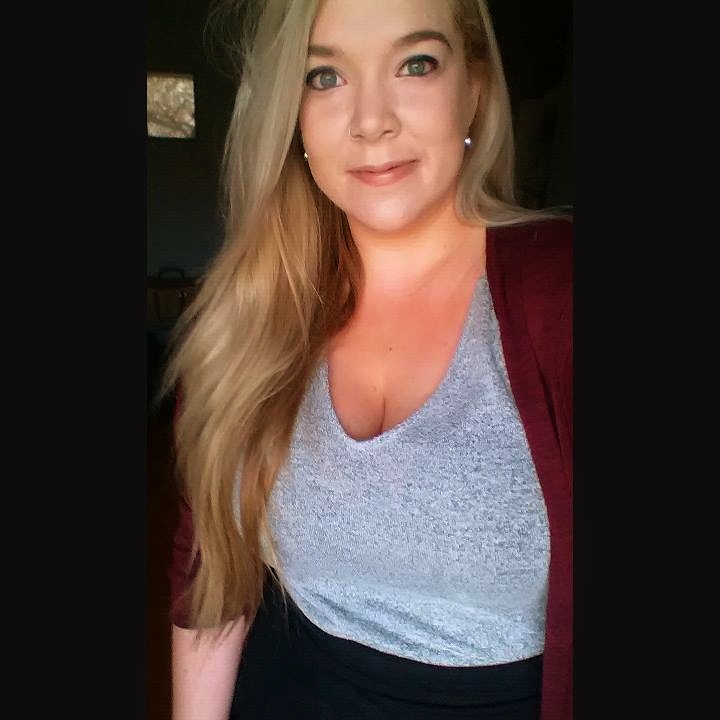 Mandy Rowsell

Justin Dearing

Mike Kehoe

Mike Clair