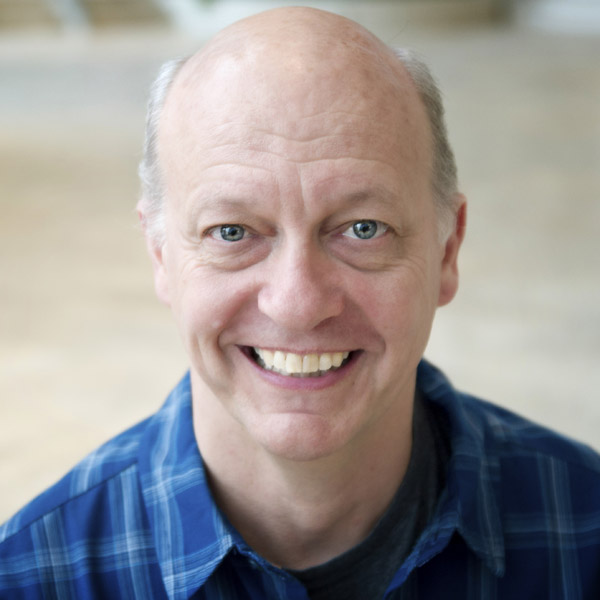 Contact
afallis@grenfell.mun.ca
Newfoundland and Labrador
Available to supervise
Available for media contact
Collaboration network
Visualization
Assistant Professor (Acting)
Bio
Alex has been an arts professional for over fifty years (he started young). He has performed at the Shaw Festival, the Charlottetown Festival, and on many other stages, in such roles as M. André in The Phantom of the Opera, and Feste in Twelfth Night (Dora Award Nomination). His performing career has taken him across Canada, and as far as Rome, Hong Kong, and Singapore. He has directed medieval music theatre for The Toronto Consort, electro-acoustic operas with Good Hair Day Productions, as well as shows at numerous theatres, universities, and colleges. In 2021, Alex directed one of the first post-pandemic public shows at the LSPU Hall in St. John's, a physical theatre piece inspired by letters of Franz Kafka.
Research Interests
Active Research Interests:
Explorations in Music and Theatrical Performance.

Emerging Research Interests:
Direct physical theatre production of "I Looked At Her Closely" based on the letters of Kafka and Felice Bauer.
Direct "Pattern Repeat" a look at the positive and negative aspects of patterning through interdisciplinary performance.