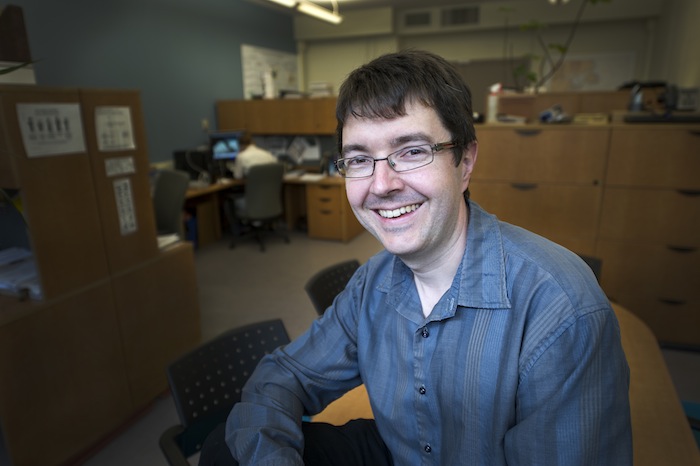 Contact
rdeville@mun.ca
Available for media contact
Collaboration network
Visualization
Research Interests
Active Research Interests:
Geomatics.
Spatial data quality.
Geographic information systems (GIS).
Marine/Benthic habitat mapping.
Marine Protected Areas (MPAs).
Geovisualization/Geovisual analytics.
Marine conservation.

Past Research Interests:
GIS tools in support of integrated land management.
Multi-frequency acoustic seabed mapping.
Decision-support systems for fisheries management.
Analysis of fishing vessels movement using Vessel Monitoring System (VMS).