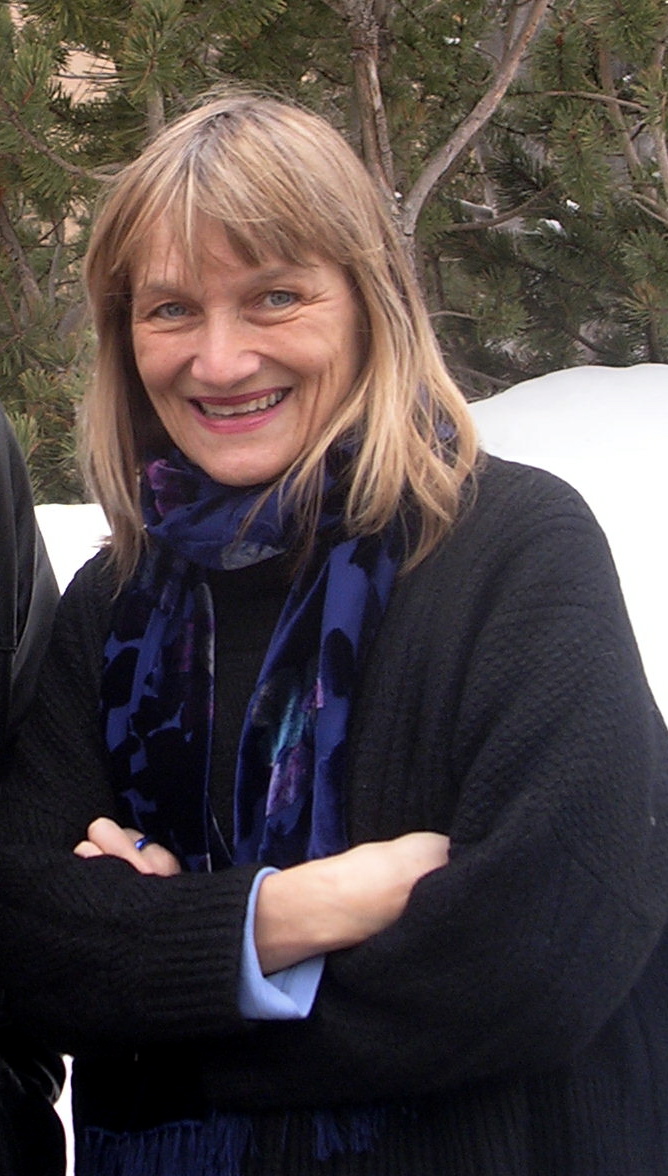 Contact
eyeoman@mun.ca
709-864-3411
Newfoundland and Labrador, Norway
Available for media contact
Collaboration network
Visualization
Bio
My main current research project is a collaboration with Innu elder and environmental activist, Elizabeth Penashue, on a book and audio and video recordings about her life and work, funded by the Social Sciences and Humanities Research Council of Canada (SSHRC). I have also recently completed a documentary film, Honk If You Want Me Off The Road, with my colleague, Sharon Roseman (Anthropology). The film follows people trying to get around St. John's in winter with the challenges of the highest snowfall levels in Canada and very limited sidewalk snow removal. Following the making of the film and the activism it documents, the City has begun improving sidewalk snow clearing and made active transportation a goal of its strategic plan.
Research Interests
Active Research Interests:
Nin Tshaukuesh: The Diaries of Elizabeth Penashue.
Mobility and access in St. John's - follow up to earlier research as the city evolves.
Walking.
School gardens.
Land and place based education.
Film and radio documentary work and creative non-fiction writing on various topics relating to public education or cultural studies.

Emerging Research Interests:
Further work on issues of mobility, access and sustainability.
Work with refugees in Newfoundland and Labrador.
Further work on translations and collaborations, especially in indigenous and postcolonial contexts.

Past Research Interests:
Kelly, U. & Yeoman, E. (Eds.). (2010). Despite This Loss: Essays on Loss, Memory and Identity in Newfoundland and Labrador. St. John's NL: ISER..
Yeoman, E. (2012). Review of McCall, Sophie. First Person Plural: Aboriginal Storytelling and the Ethics of Collaborative Authorship. Vancouver BC and Toronto ON: University of British Columbia Press, 2011. Canadian Journal of Native Studies, 31(2)..
Yeoman, E. (2012). Nin Tshaukuesh: Some Issues In Collaborative Authorship Between An Innu Elder And A Non-Innu Academic (Part of a panel for CASDW, SSHRC Congress: Negotiating Culture and Voice in Academic Writing).
Penashue, E. & Yeoman, E. (2012). Innu Doughnuts. Encyclopedia of Native American Tribes, Vol. 3..
Yu, L. & Yeoman, E. (2009). 双语教育论——加拿大浸入式教育对我国高校双语教育的启示 (Theories of Bilingual Education: The Implications of Can.
Representations of Diversity and the Environment in Contemporary Canadian Cultural Expression (Lead researcher: Ana María Fraile-Marcos, Universidad de Salamanca).