Social Licence & Planning in Coastal Communities
Description
This research project will partner with industry, government, and community stakeholders in four communities that are home to aquaculture production sites — one in Nova Scotia and three in Newfoundland and Labrador — to increase understanding of the social licence in aquaculture. It will produce a framework for societally-endorsed, sustainable aquaculture, with targeted information for eastern Canada, and broader conclusions with global applicability.
Social licence relates to the importance of community engagement in the process of local resource development. In particular, it can include ensuring local participation, increased jobs and training, and community benefit.
In the case of aquaculture, social licence is not limited to the communities in which there is aquaculture production; instead, it extends to:
aquaculture feed production,
commercial fishing and interactions with aquaculture production, and
consumers and others with the ability to influence aquaculture-related decisions who live all around the world.
Obtaining social licence is fundamental to ensuring the success of an industry. Canada is experiencing rapid growth of the aquaculture sector, increasing the urgency of improved understanding and application of social licence principles — and adding immediate benefits.
This research will investigate social licence in aquaculture relating to societal perceptions of legitimacy, credibility, and trust in aquaculture. It will work with industry and stakeholders at multiple levels to understand better and predict the outcomes of social license by integrating the full suite of factors that affect social licence.
This research is divided into five projects:
1. Global leadership in the theory and practice of societally-endorsed, sustainable aquaculture
This project will review current social licence practices across multiple sectors, develop and test a state-of-the-art social licence framework, creating a new paradigm for aquaculture social license, regulation, and resource sharing in coastal communities.
2. Occupational health and safety in aquaculture
This project will help us to better anticipate and address health and safety hazards in aquaculture-related work, on the water and the coast, and in interactions between aquaculture and other marine uses.
3. Aquaculture-community dynamics
This project focuses on aquaculture-community dynamics surrounding the escape of farmed fish, aquaculture waste and use of wild fish for feed. It will examine the relationship between aquaculture and commercial fishing.
4. An operational model for finfish carrying capacity
This project will determine the density and number of finfish (such as salmon) that an aquaculture site can support.
5. A marine spatial planning framework for societally-endorsed, sustainable aquaculture
This project will develop a framework for planning the location of sites for societally-endorsed, sustainable aquaculture.
This research team has established a new platform for sharing its work and seeking input from stakeholders. Visit their website for more detailed information about their effort to increase understanding of the social licence in aquaculture.
More information about this project can be found here.
Adapted from https://oceanfrontierinstitute.com/research/social-licence-and-planning-in-coastal-communities
Location
, NL
Canada
, NS
Canada

Theme
Cold Ocean and Arctic, Science, Technology and Society
Fisheries
Oceans
Social Conditions
Sustainability
Project Lead(s)

Lucia Fanning, Dalhousie University

Charles Mather
Collaborators

Zhiwei Gao (zgao@mun.ca)

Jess Melvin, Memorial University

Bertrum MacDonald, Dalhousie University

Patricia Manuel, Dalhousie University

Ian Stewart, Dalhousie University

Jon Grant, Dalhousie University

Ramon Filgueira, Dalhousie University

Gesche Krause, Alfred-Wegener-Institut

Faisal I Khan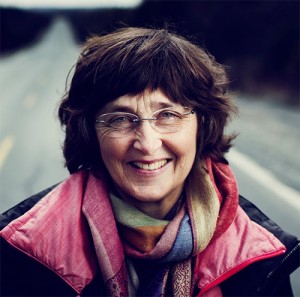 Barbara Neis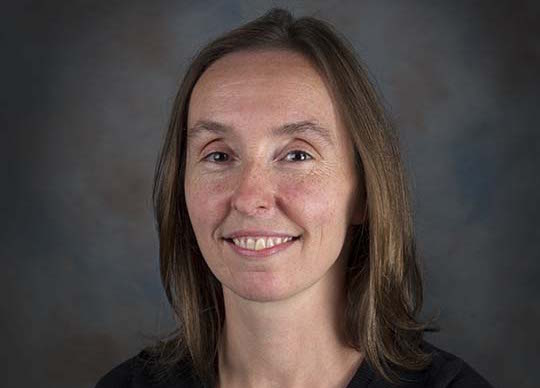 Nicole G. Power

Joel Finnis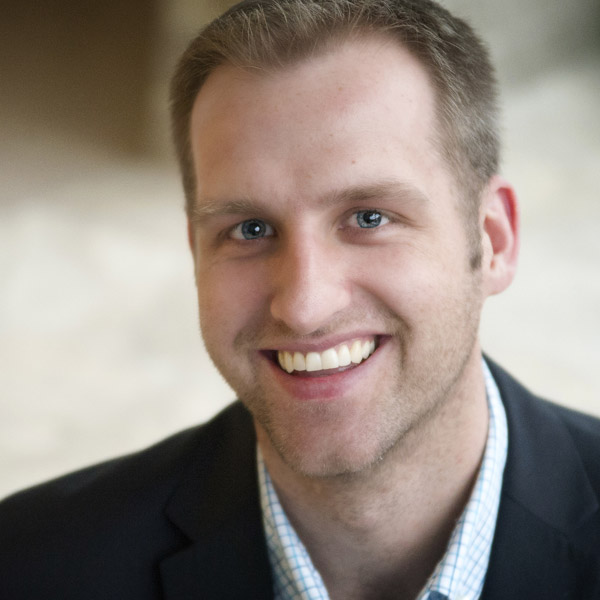 Paul Foley

Dean L Bavington

Max Liboiron

Sarah Martin

Lorenzo Moro
Strategic Research Theme

Community and Regional Development

Environment, Energy and Natural Resources

Governance and Public Policy

Oceans, Fisheries and Aquaculture